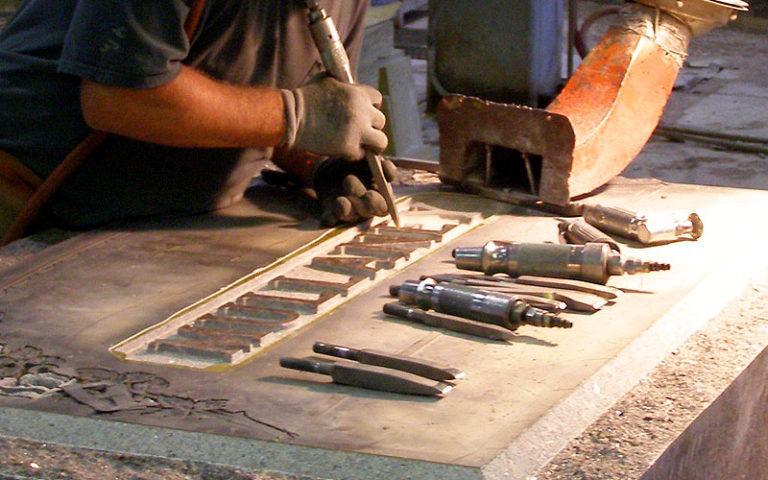 At Weaver Memorials, we want to help you bring honor and REMEMBRANCE to a journey of a love that leads us onward and upward.
Founded in 1839, Weaver Memorials is a 4th generation family owned business, and is Central Pennsylvania's only authorized Rock of Ages memorial provider. As such, Weaver Memorials is uniquely qualified to bring you the finest quality granites from around the world, with the most extensive perpetual warranty in the industry.
Our local, in-house designers and craftsmen have satisfied tens of thousands of families throughout Lancaster, Berks, Chester, and Lebanon Counties. We combine state of the art laser technology with hands-on old-world craftsmanship to provide our families with the highest quality memorial available.
At Weaver Memorials you will be treated in a respectful, professional manner, all while providing you with the highest quality workmanship available anywhere. We welcome you to stop by and meet the caring professionals at Weaver Memorials.
We're here to help. Stop by one of our 10 locations in New Holland, Willow Street, Mount Joy, Lebanon, Reading, Strausstown, Downingtown, Pottstown, York, and State College or call us today at (800) 269-3042.