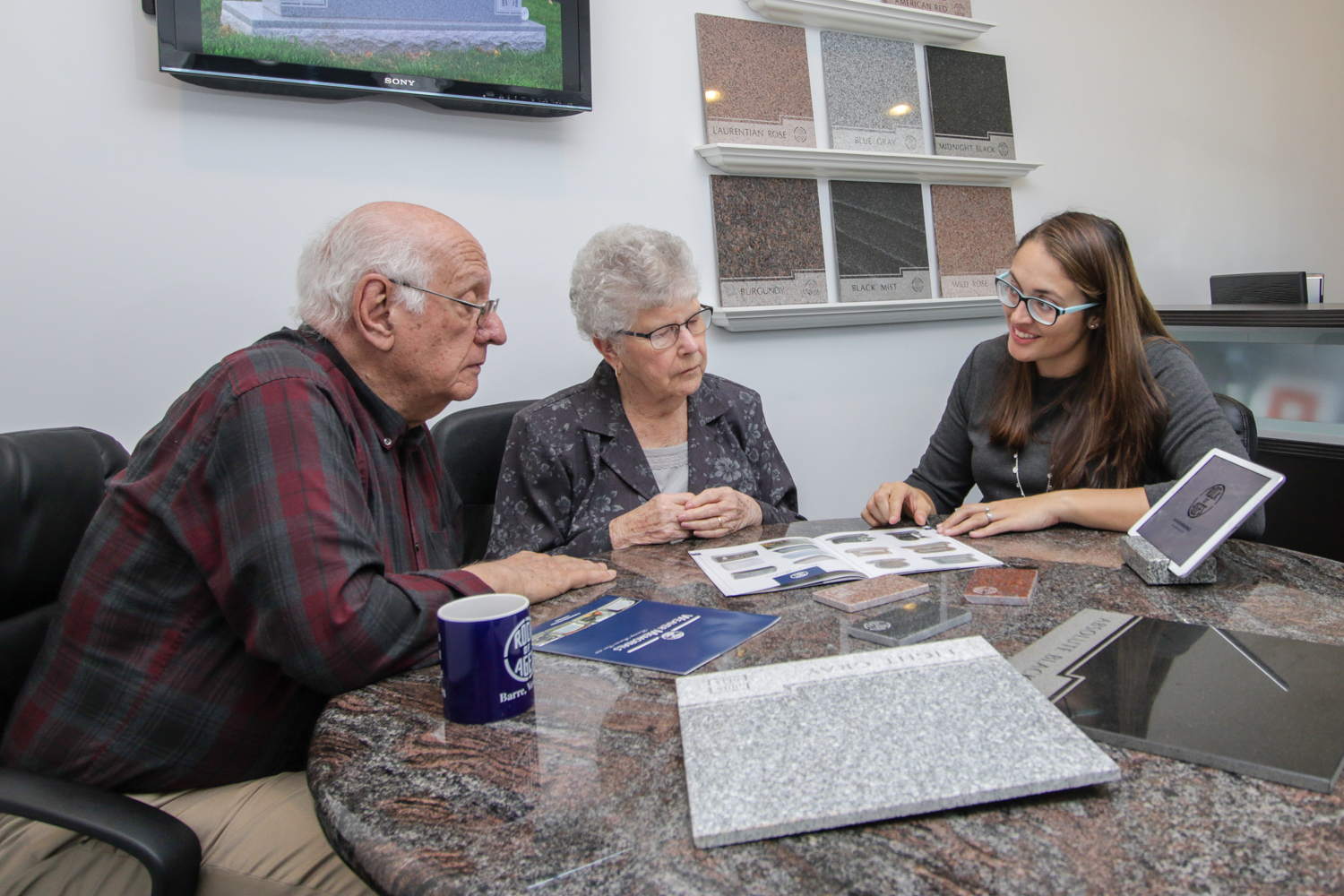 Services Designed for Your Convenience
Weaver Memorials is proud to offer a new courier service to our customers. This new addition to our services lets us bring the quality reputation of Weaver Memorials and exclusive Rock of Ages products to you. And the best part is — it's free!
Program Features
Convenient in-home appointments — we'll bring our showroom to you.
Round-trip transportation to any of our 10 locations in south central PA.
Memorial site visits and round-trip transportation service, when requested.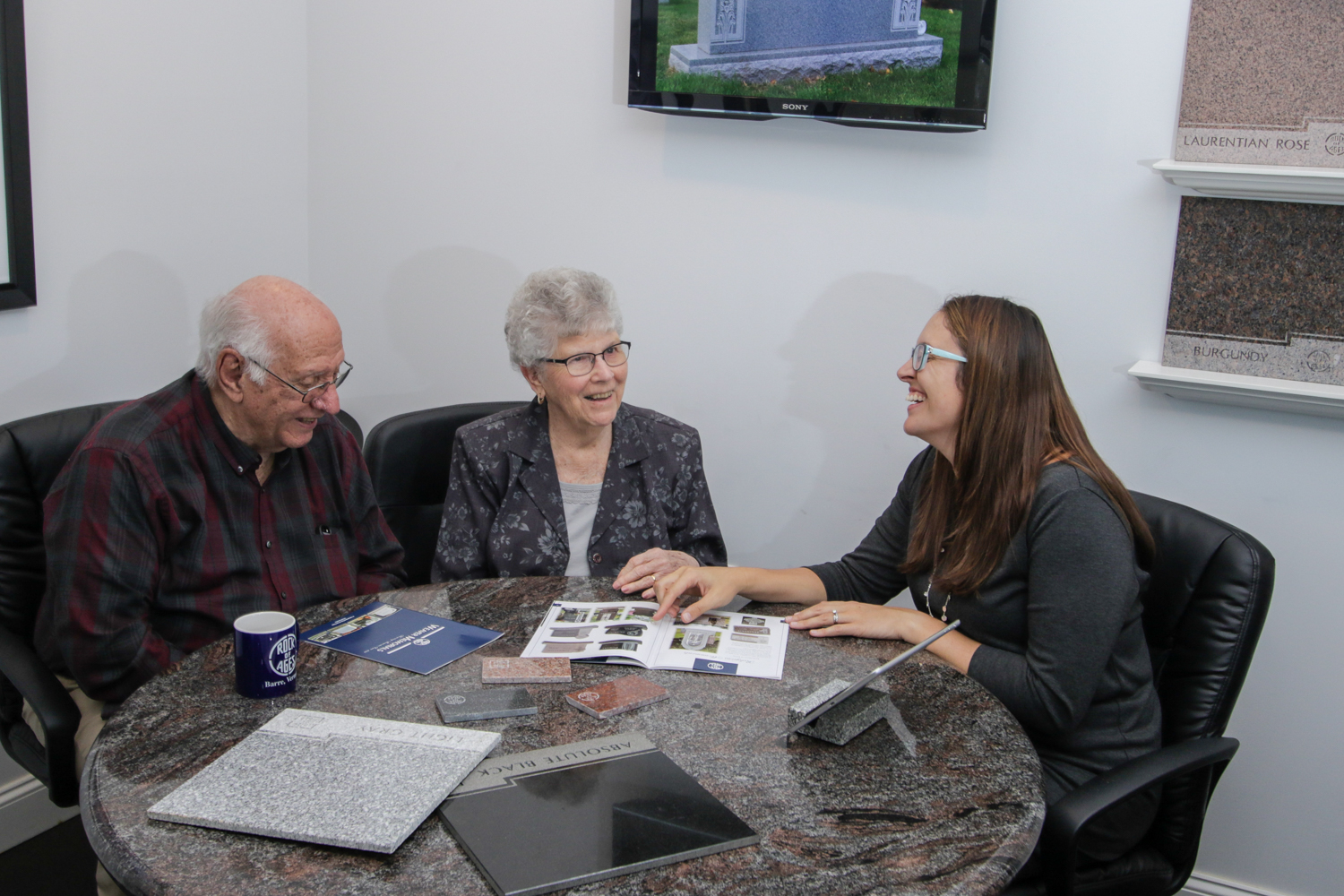 There When You Need Us
Our belief in supporting, and feeling supported by, friends and family in your time of loss is a fundamental value we have here at Weaver Memorials. We want our customers to feel respected and appreciated while navigating the emotional process of planning and selecting the right monument.
Transportation is not always available for some of our customers and our concierge services provides you access to the quality and service that Weavers Memorials provides.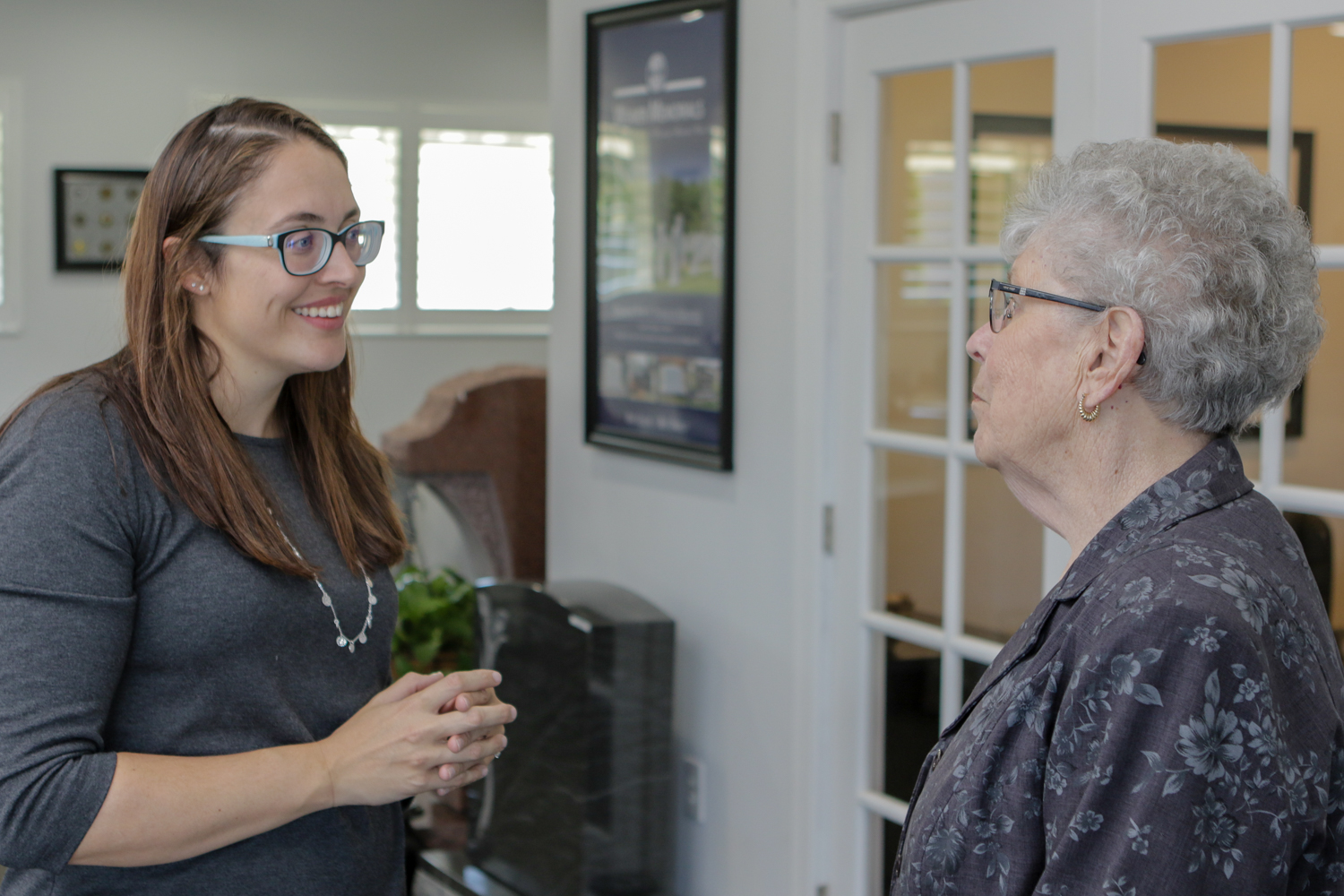 Unsure if Weaver Memorials is right for you? With in-home appointments we can save you time by bringing our services and products directly to you.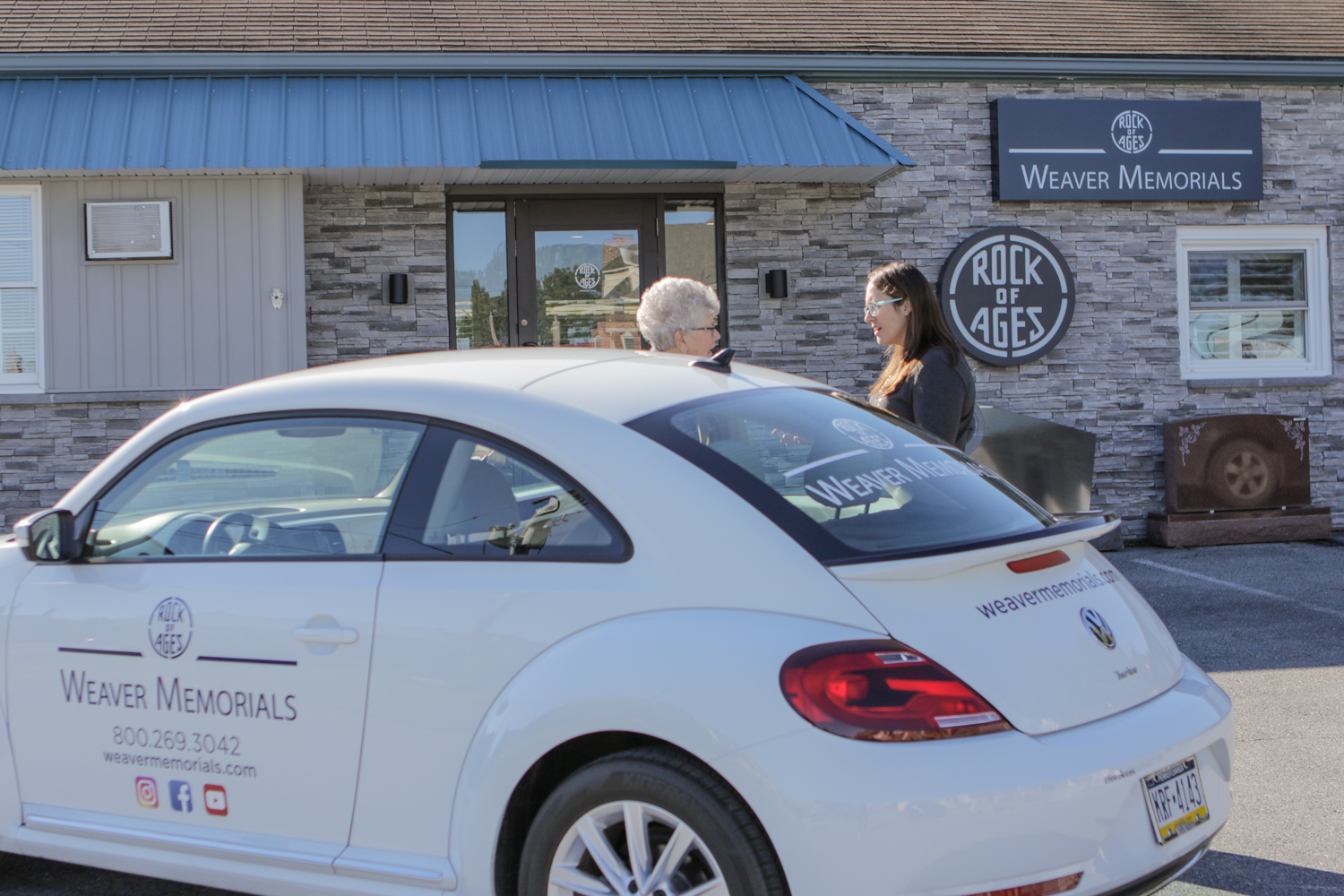 You know we have what you need, but you can't get here. We're happy to pick you up and take you to any of our 10 locations.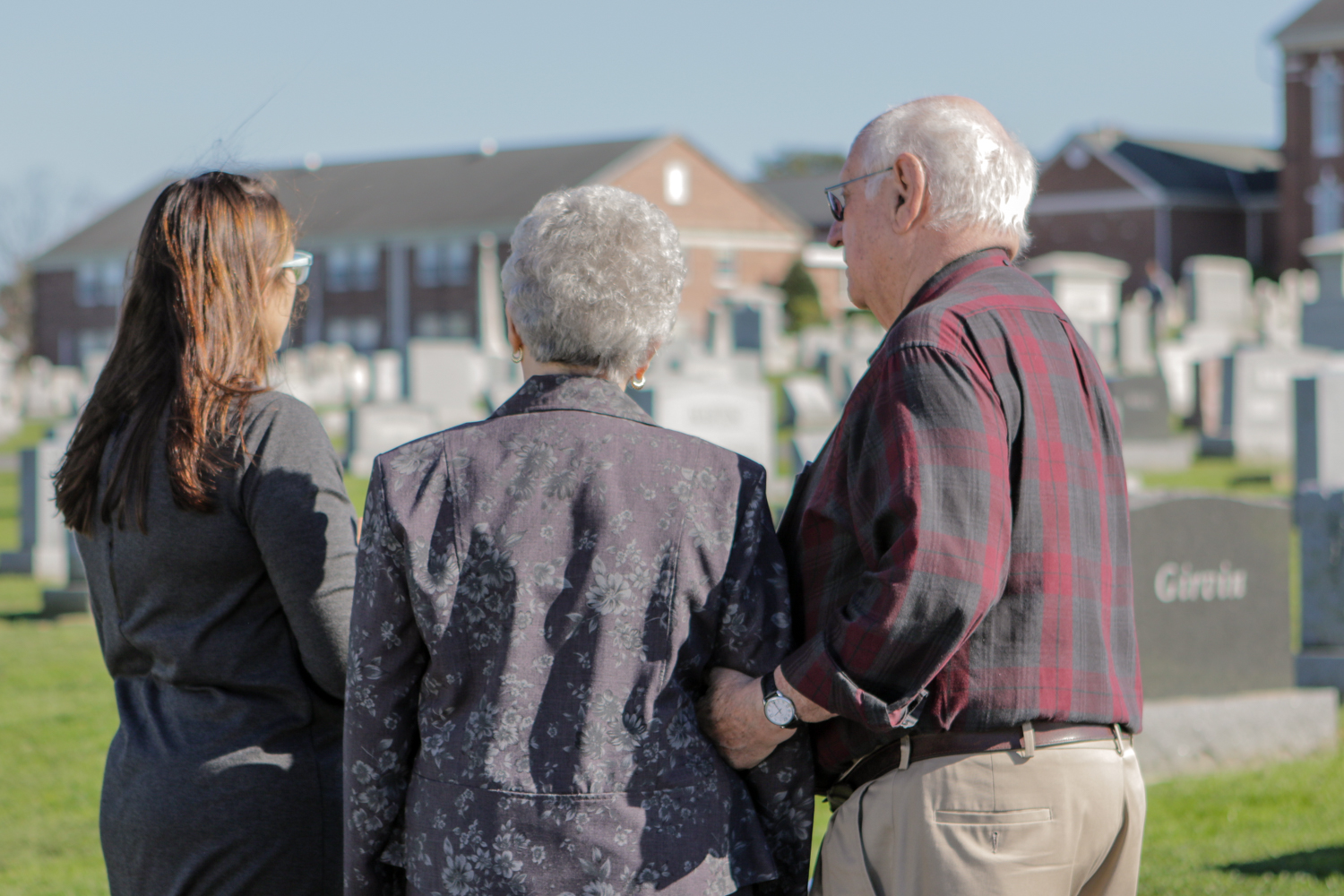 We can also take you to and from the installation site so that you can visualize how your monument will look during the planning process, and see the final product when it's installed.
Work With Us
Are you passionate about helping others and looking for a new career opportunity? Learn more about what we do and how to join our growing team of memorial counselors and craftsman!
Our History
Since 1839, Weaver Memorials has provided the highest quality granite monuments and headstones throughout Central PA . For four generations, our family continues to help families tell their story in stone with a lasting custom memorial.