Mausoleum & Estate Monuments
A mausoleum or estate monument is an extraordinary testament to an individual or family's accomplishment and distinction. At Weaver Memorials, superb design, careful engineering and flawless craftsmanship come together to evoke a timeless beauty that will endure for generations.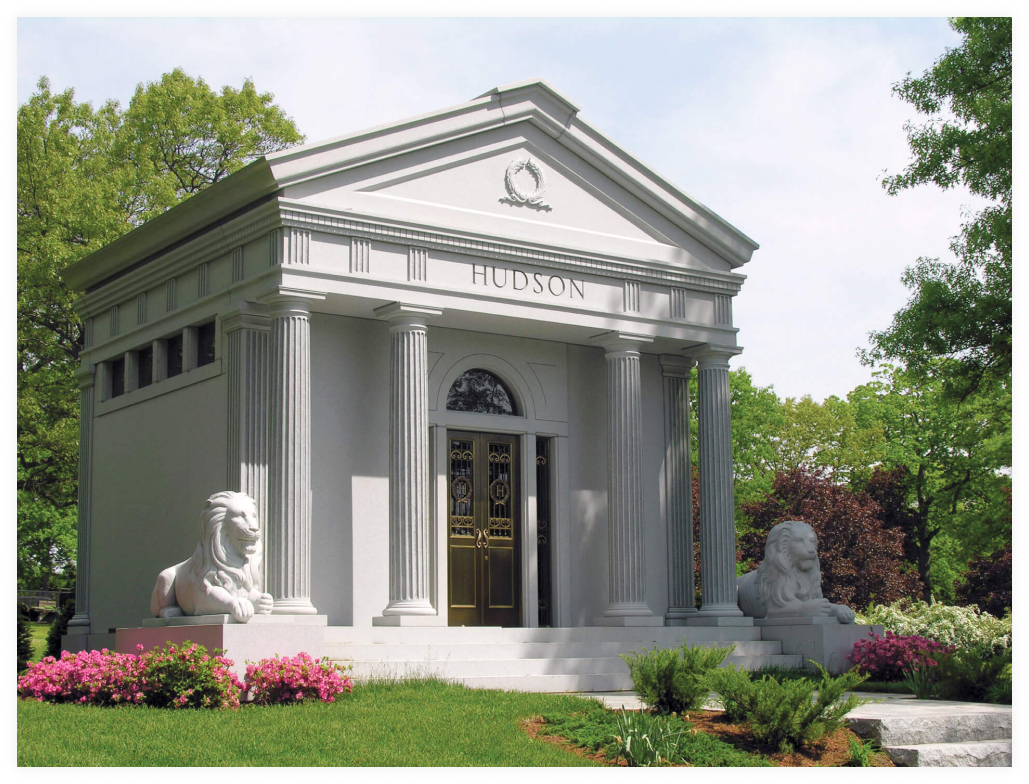 A legacy for your family.
These private family mausoleum structures are completely customizable to your needs, from a single crypt above ground chamber to stately family walk-in mausoleum building.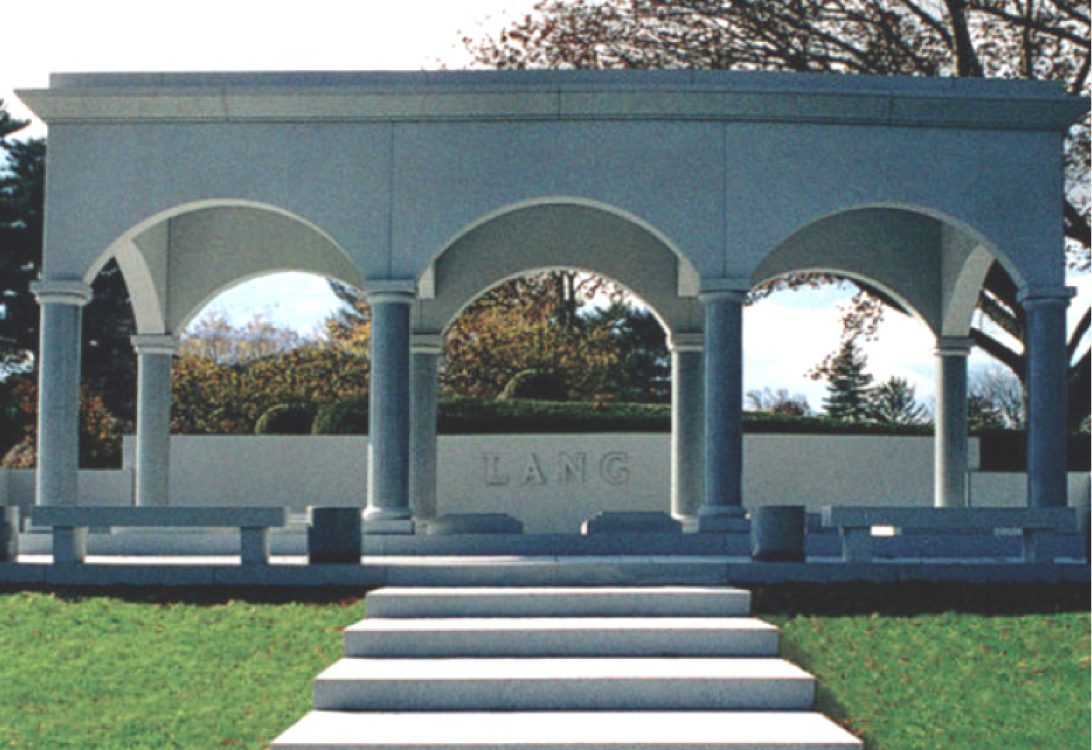 Peace of mind tomorrow.
Building a family mausoleum is a gratifying experience for our clients. Our mausoleum team handles everything from design concept to material selection to construction and installation. We'll help you select decorative elements and interior features to create a mausoleum unique to your family. Preplanning your mausoleum design will give you peace of mind knowing your wishes will be honored, and your loved ones can focus on healing.
Mausoleum & Estate Monument Gallery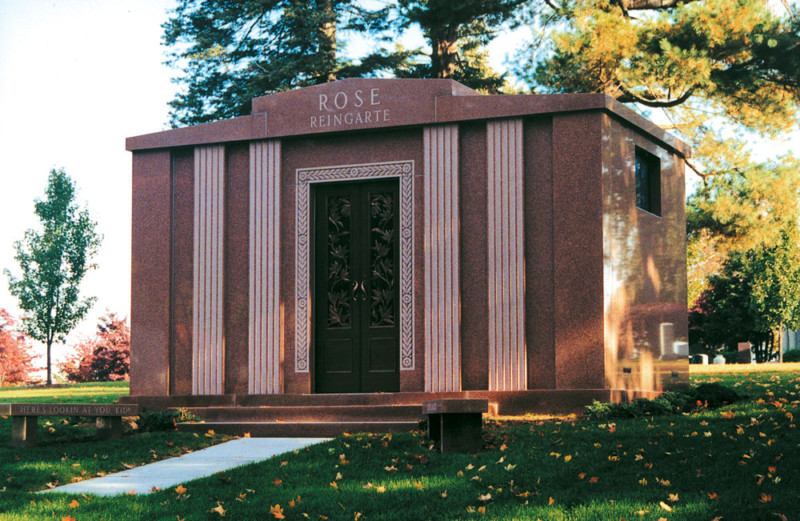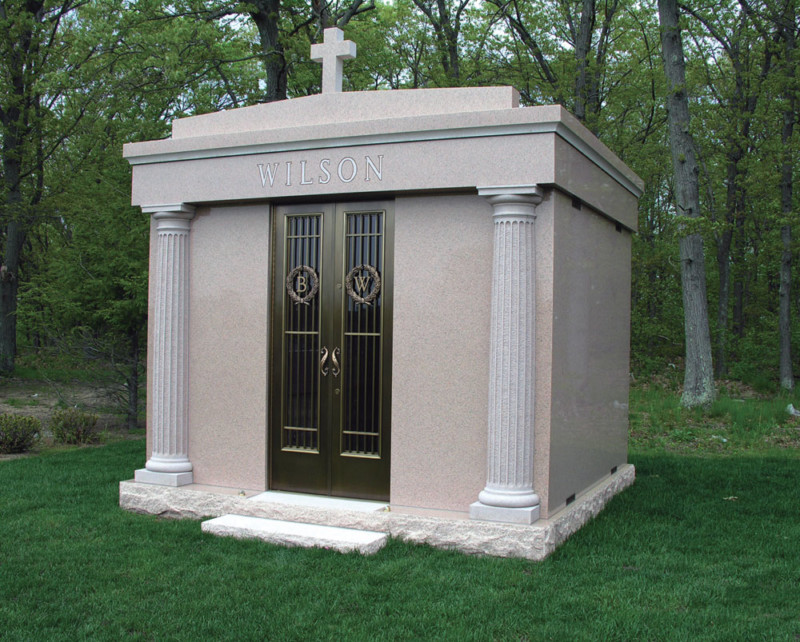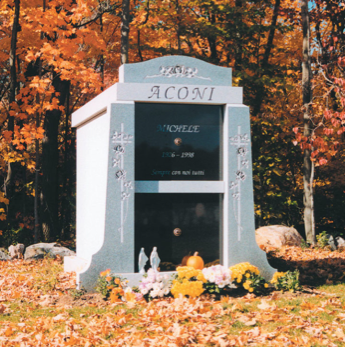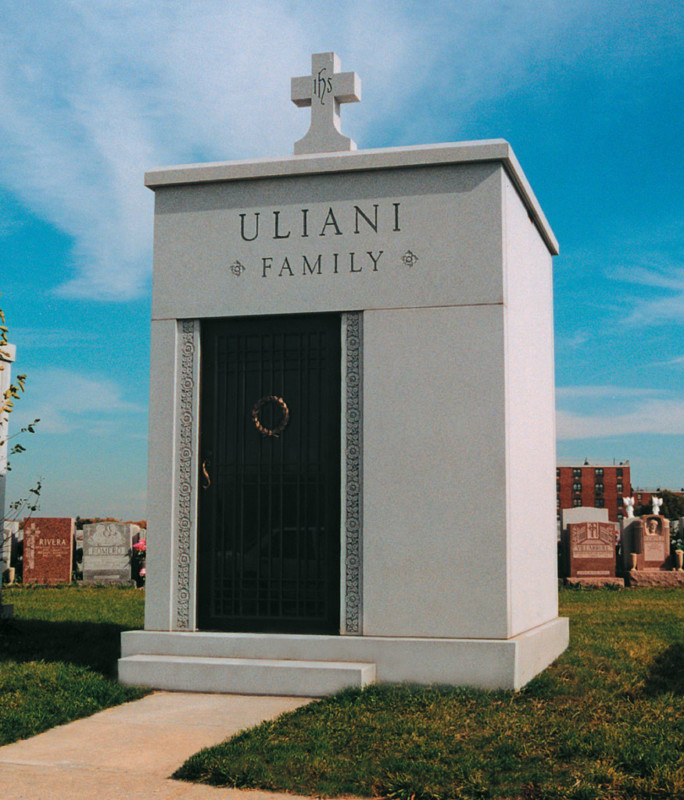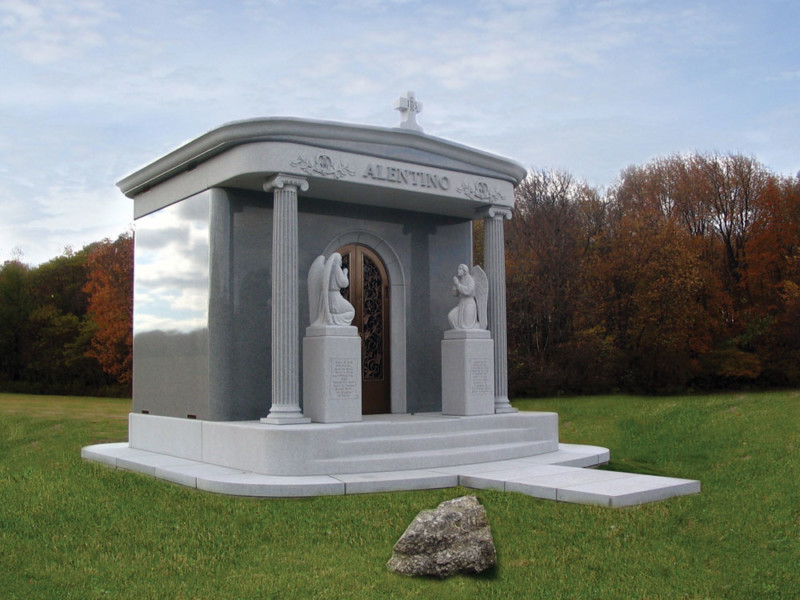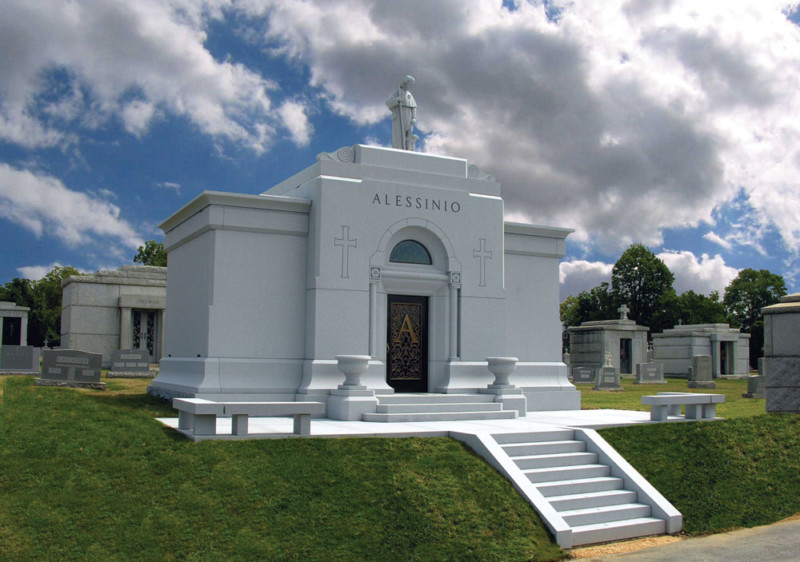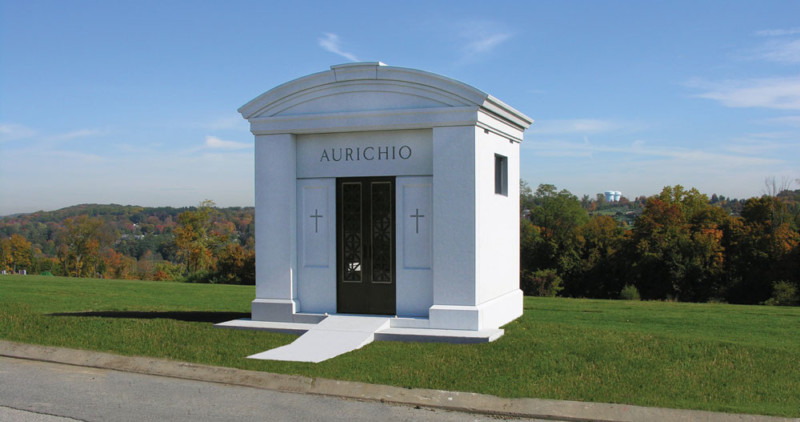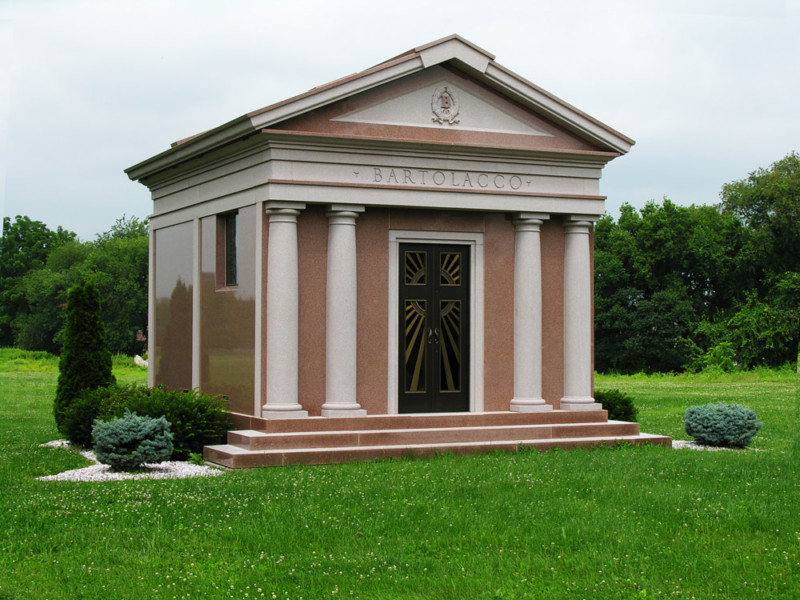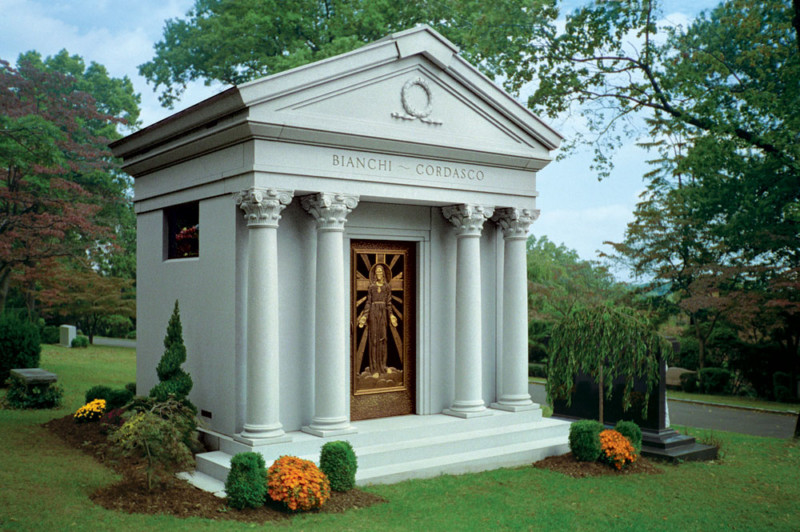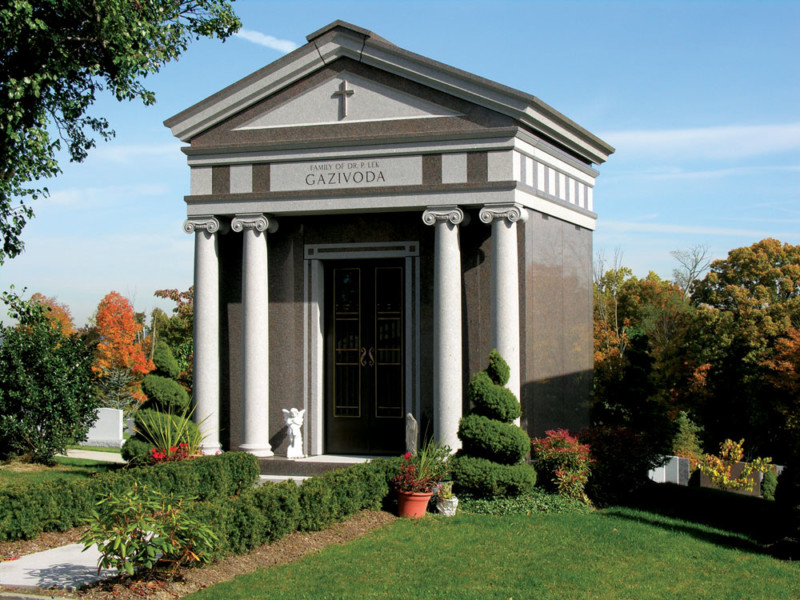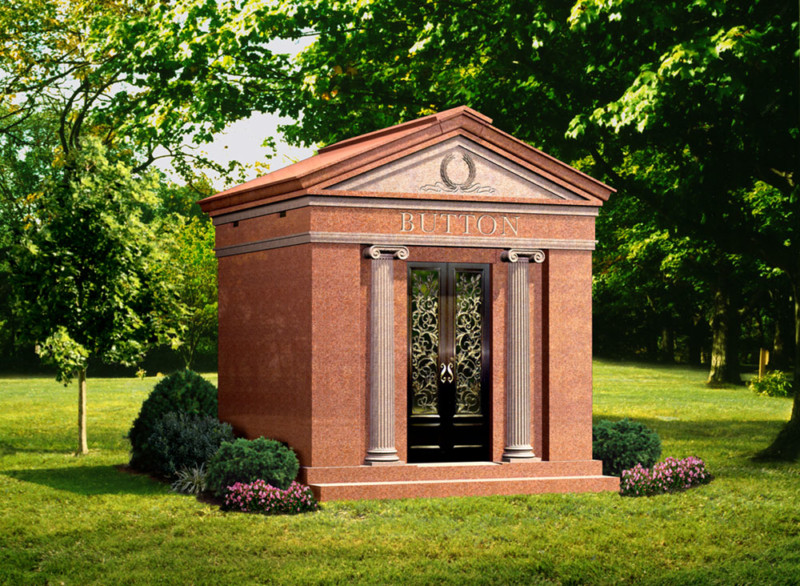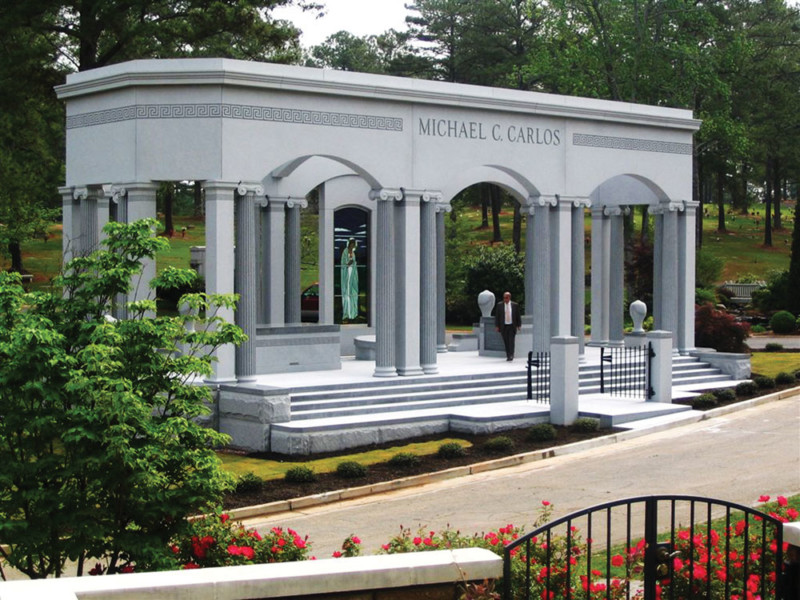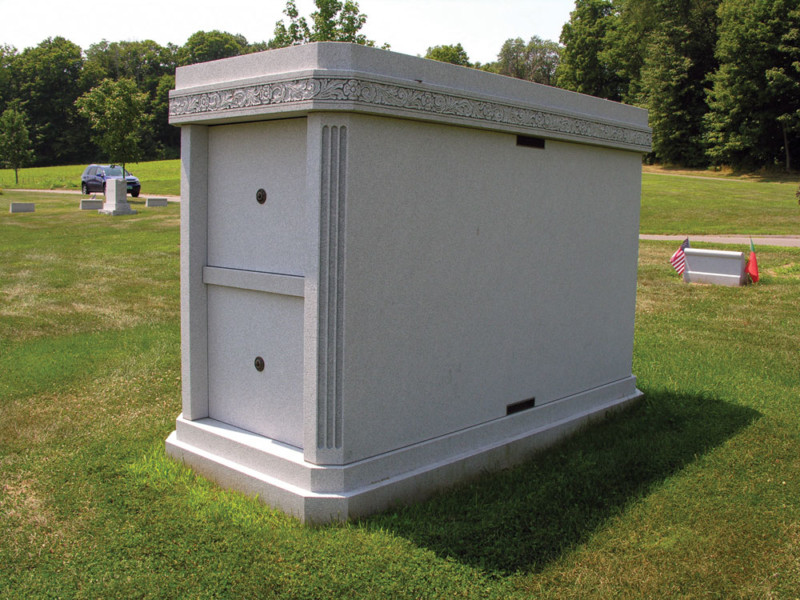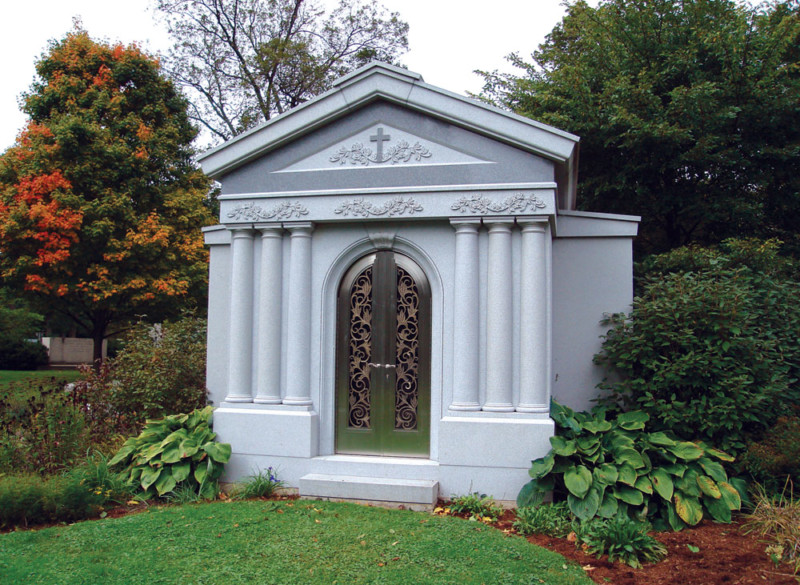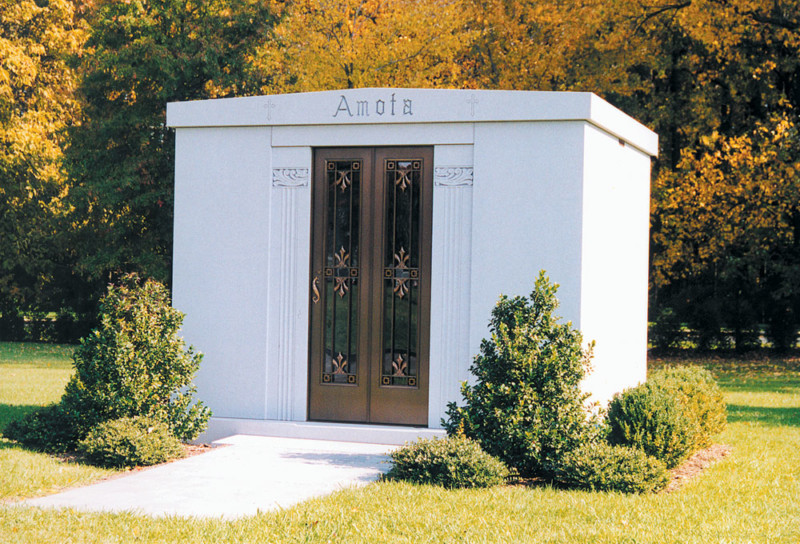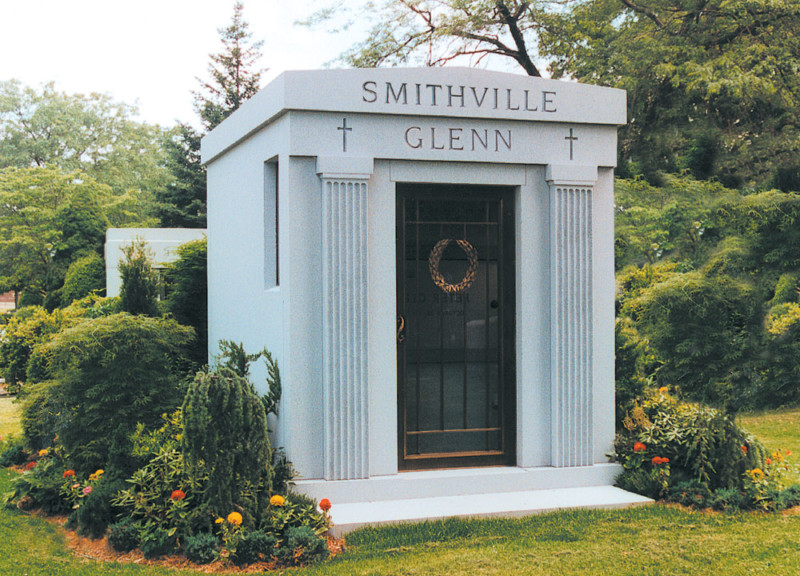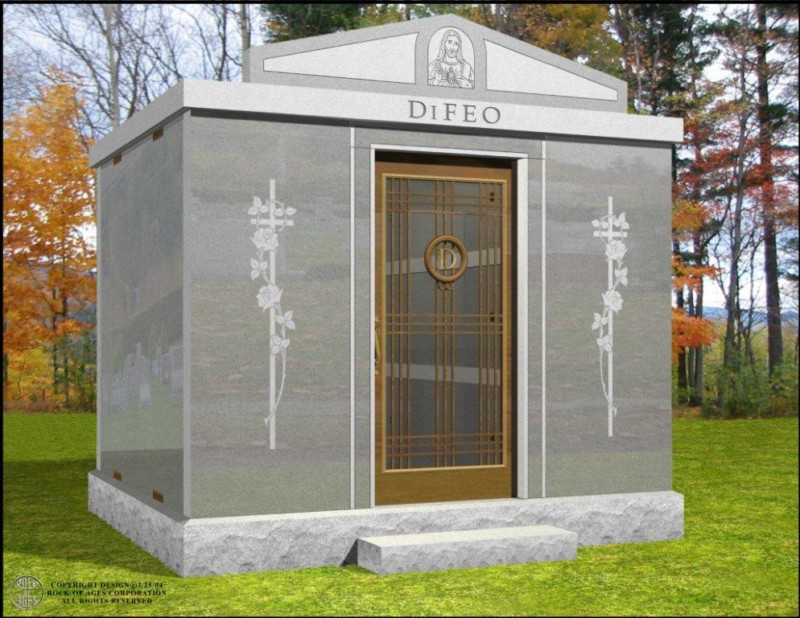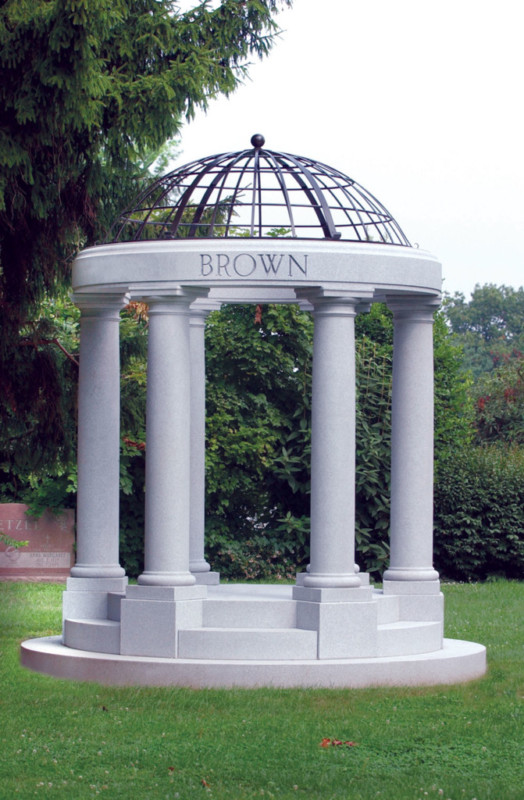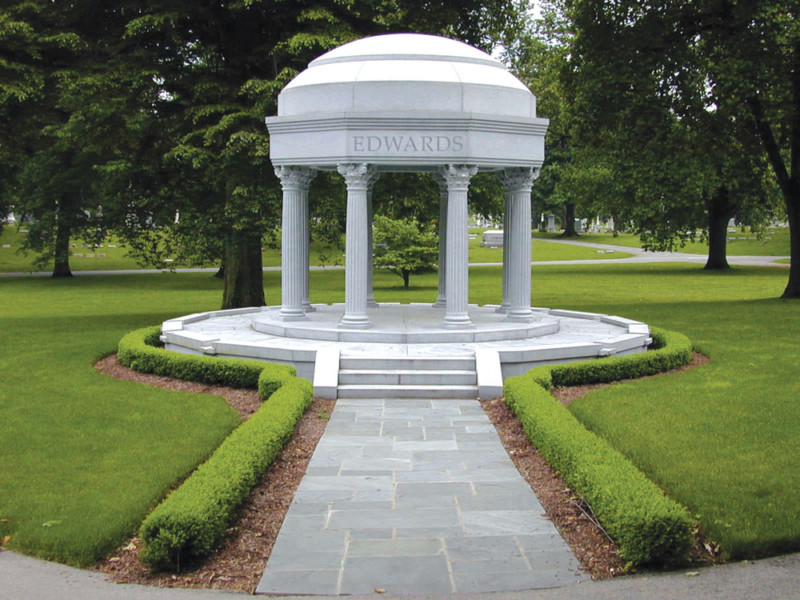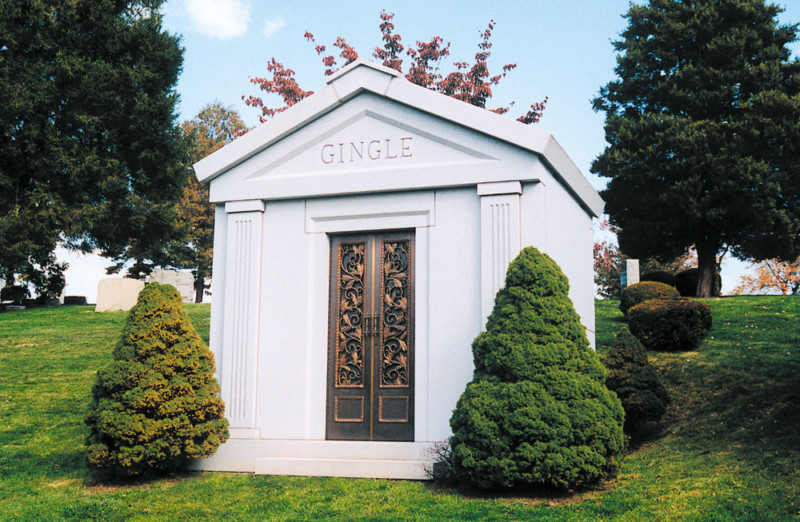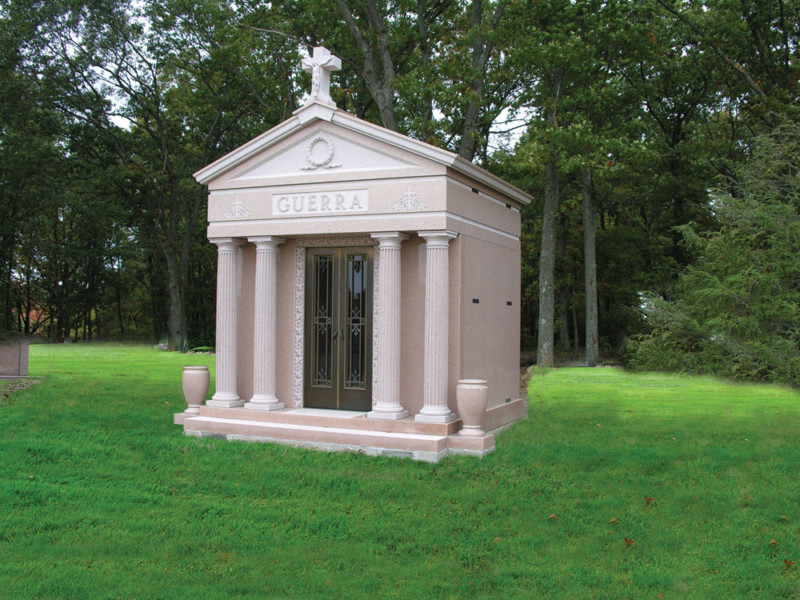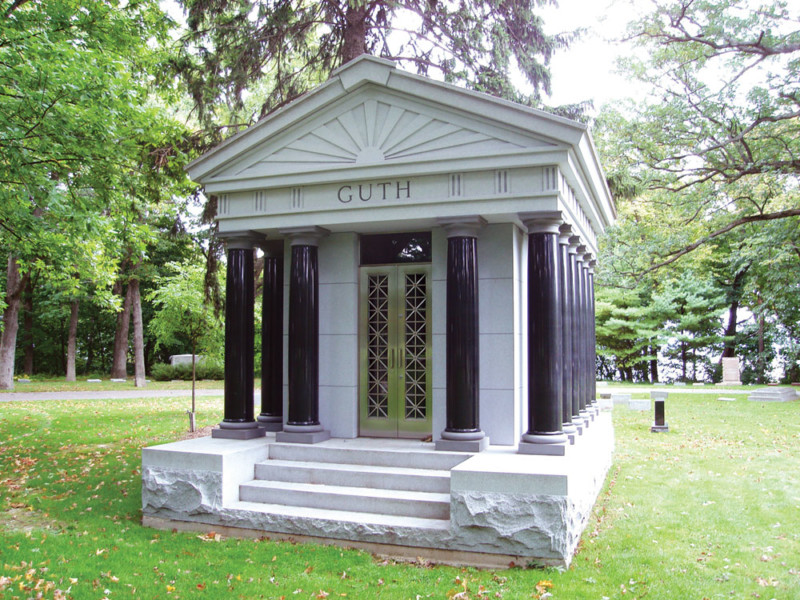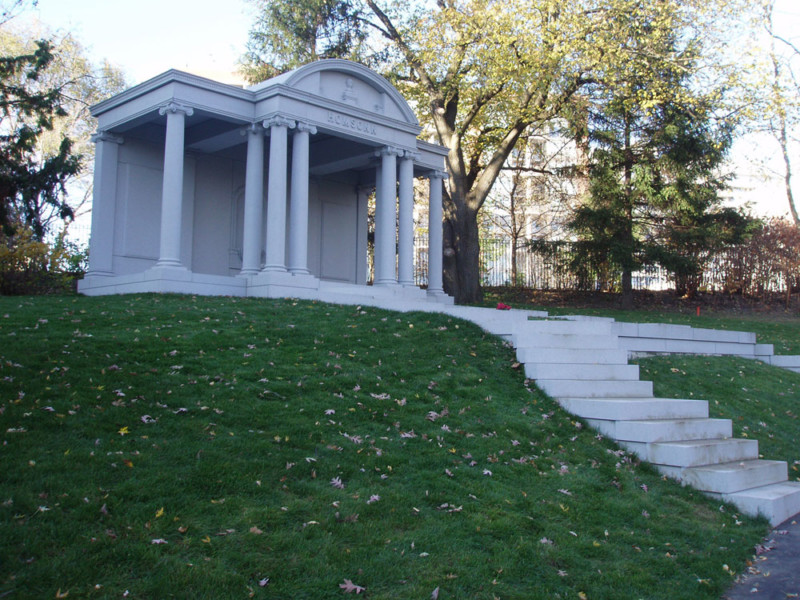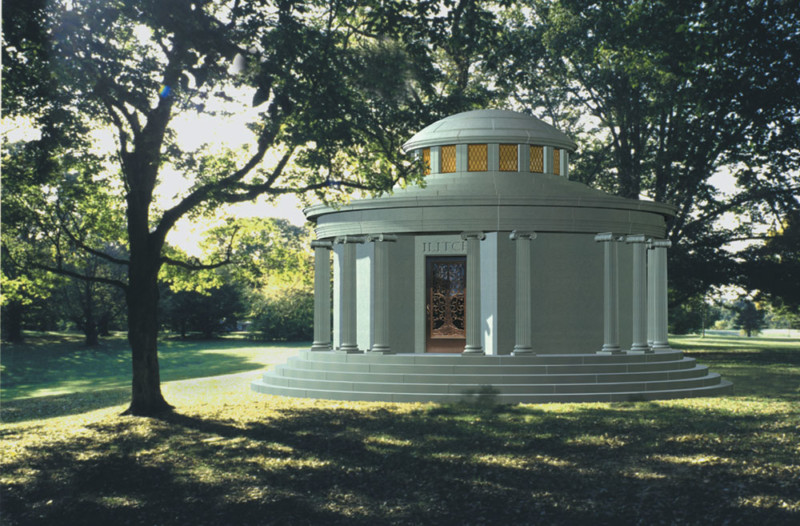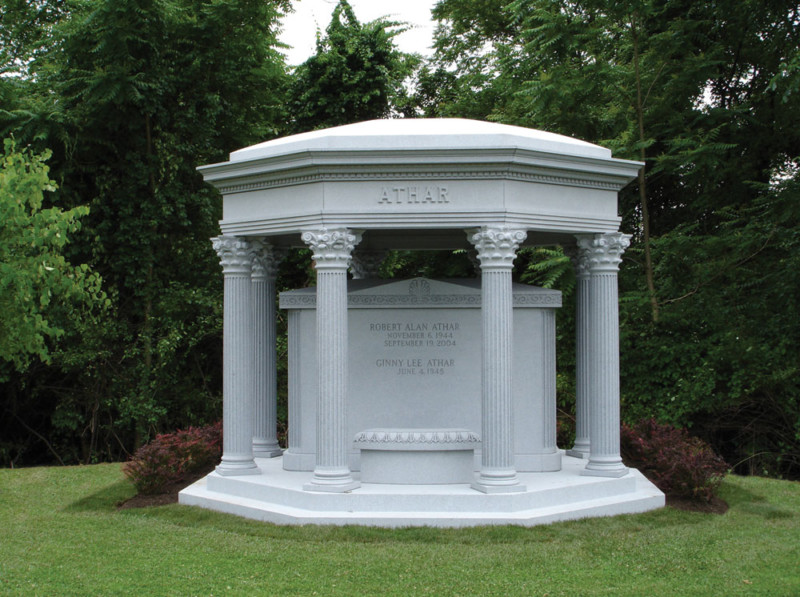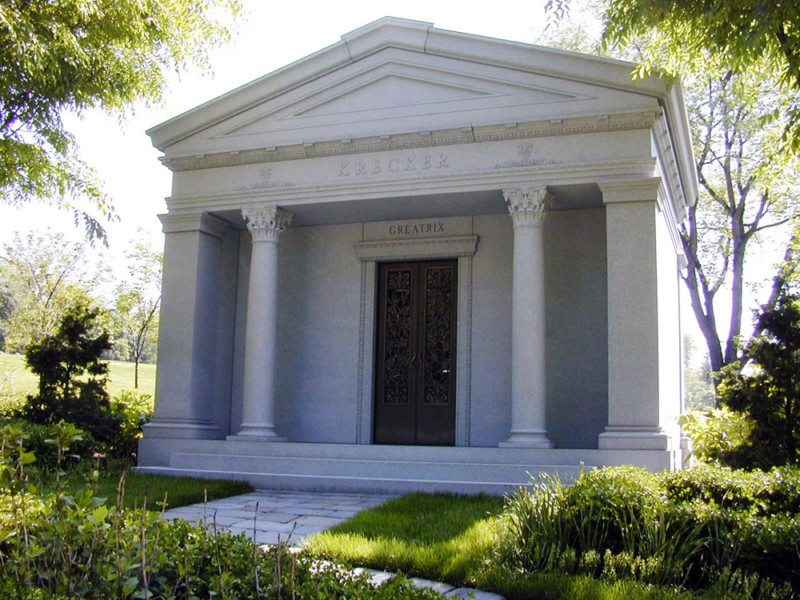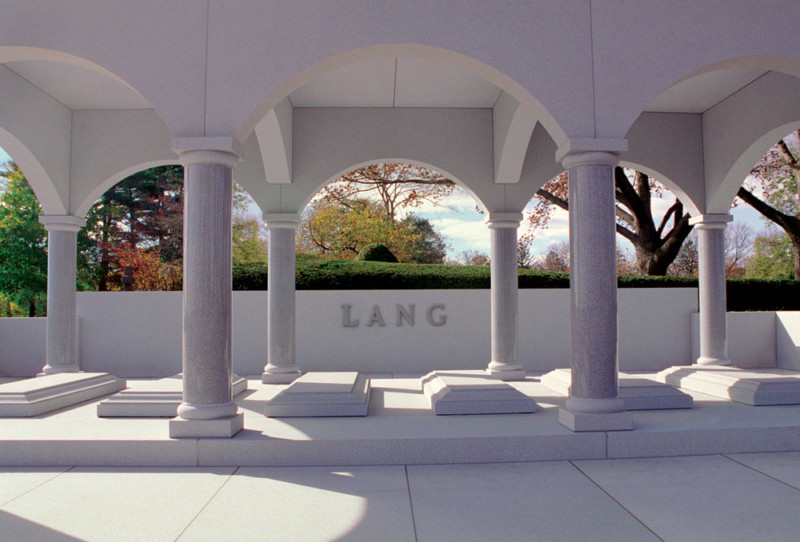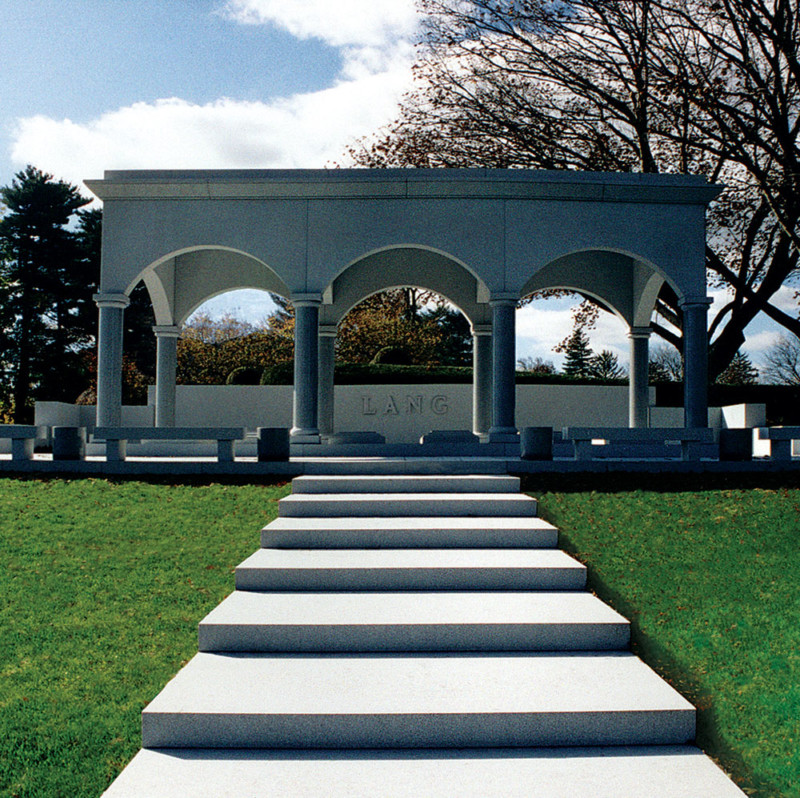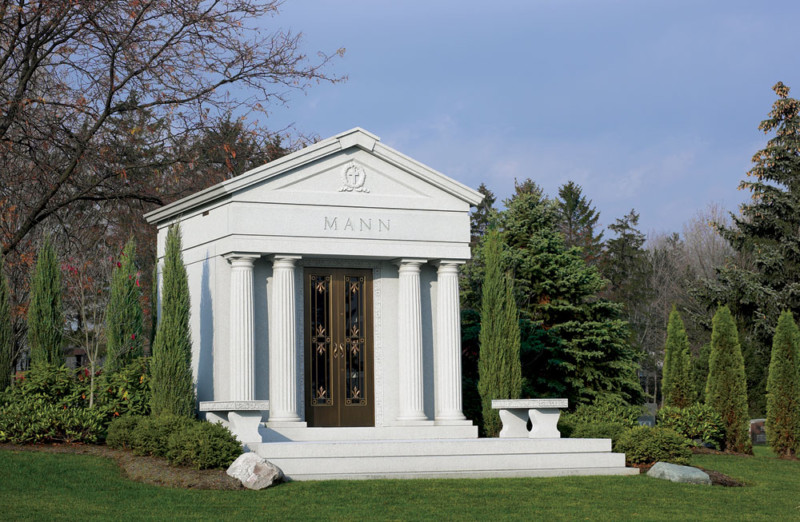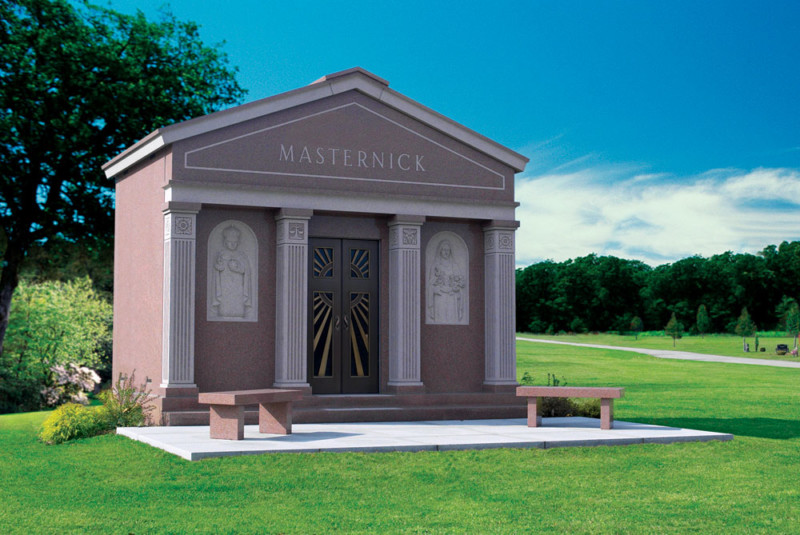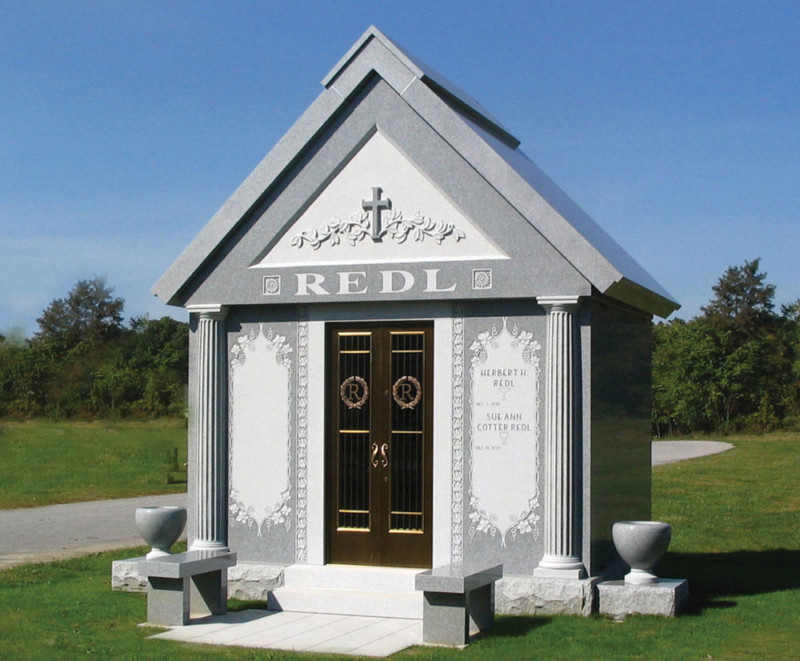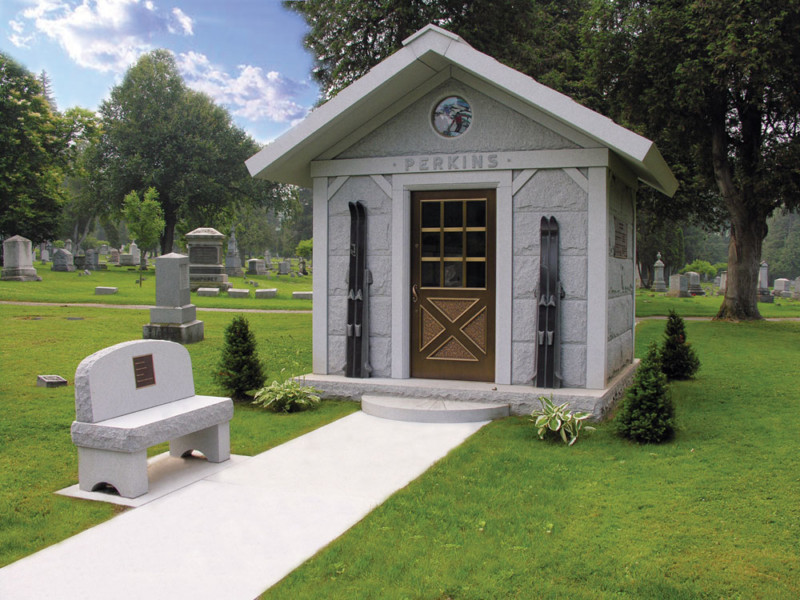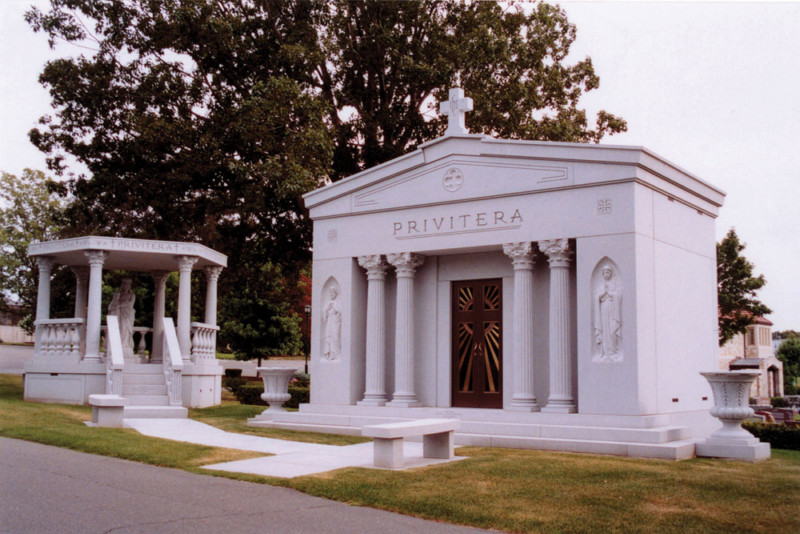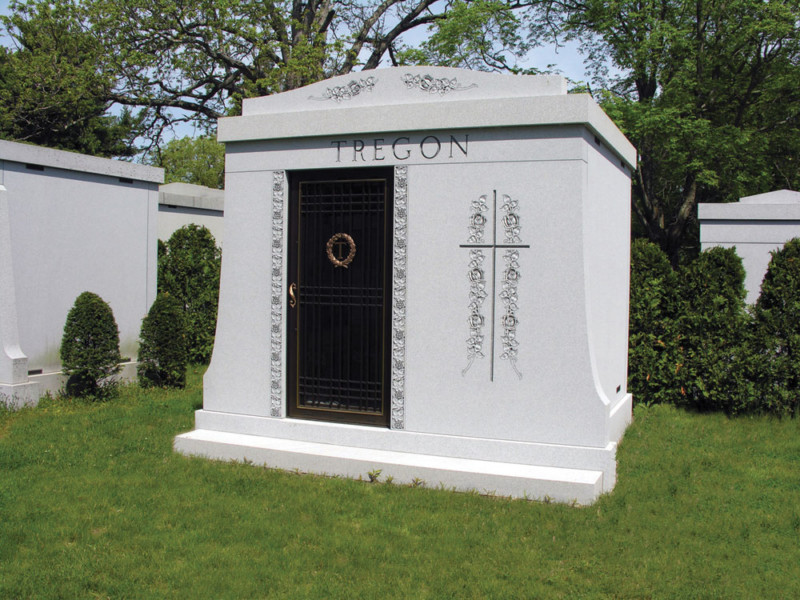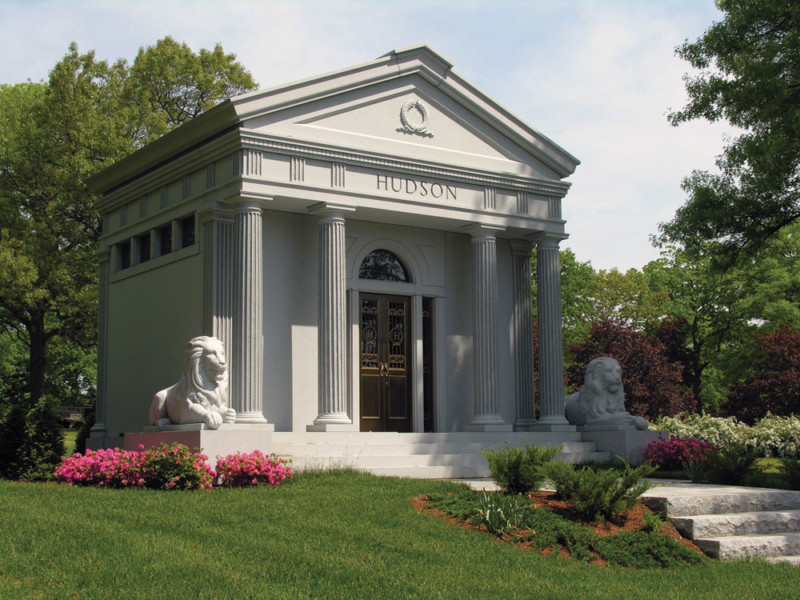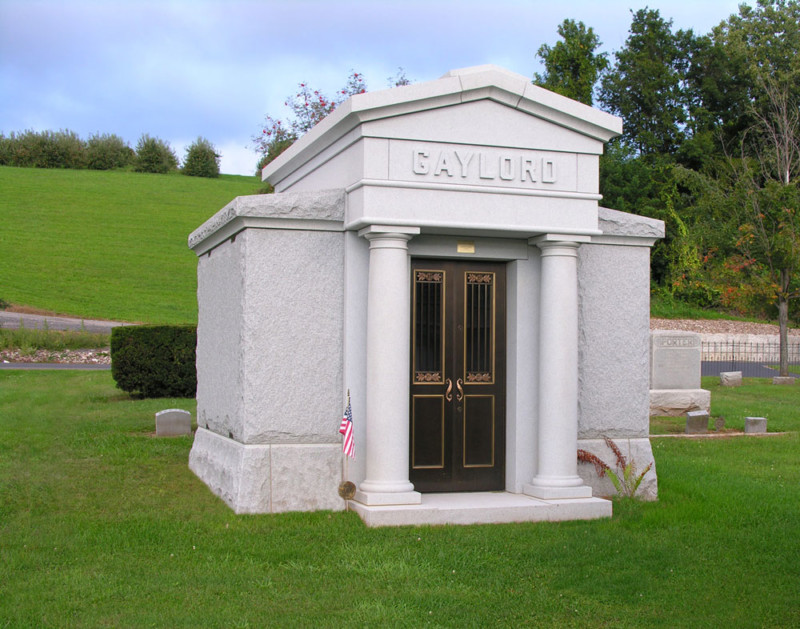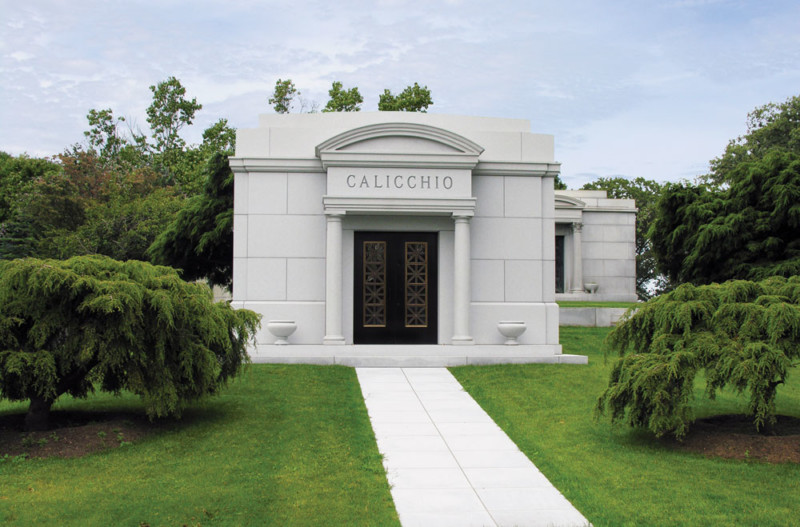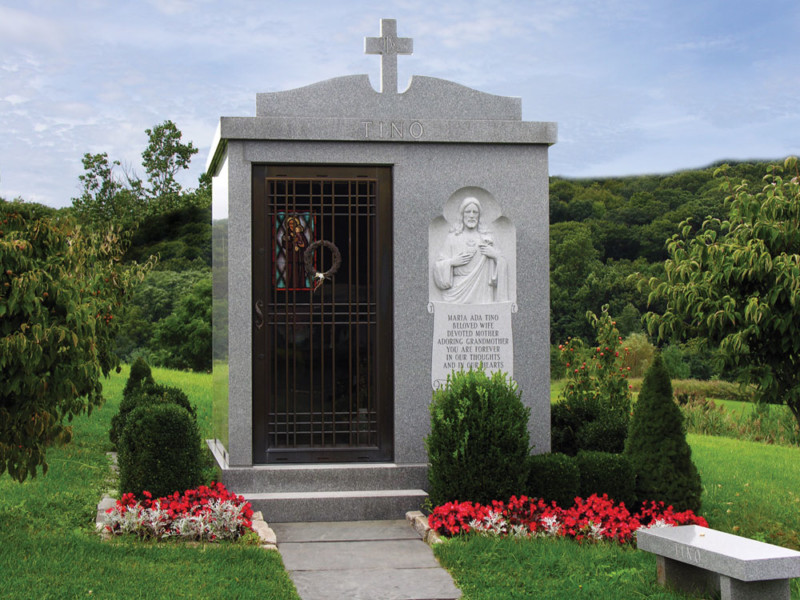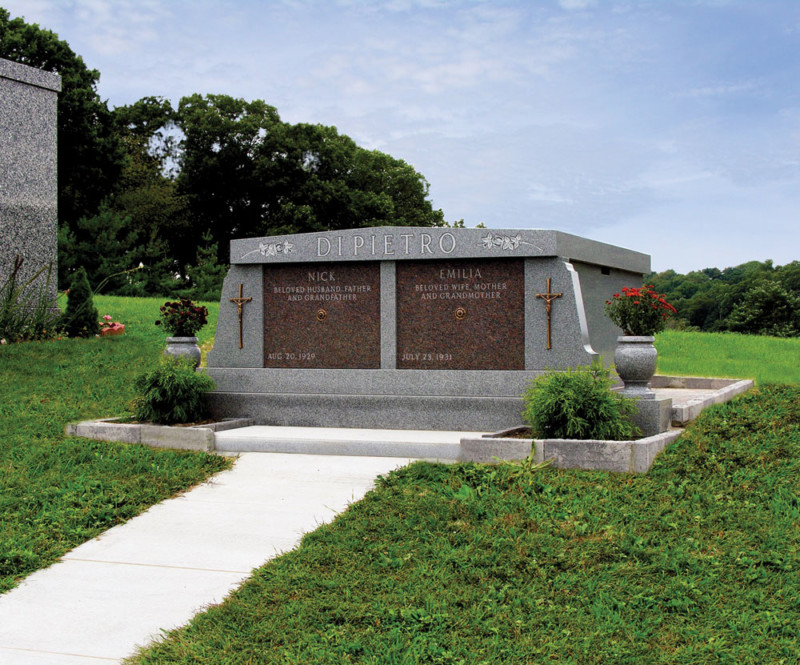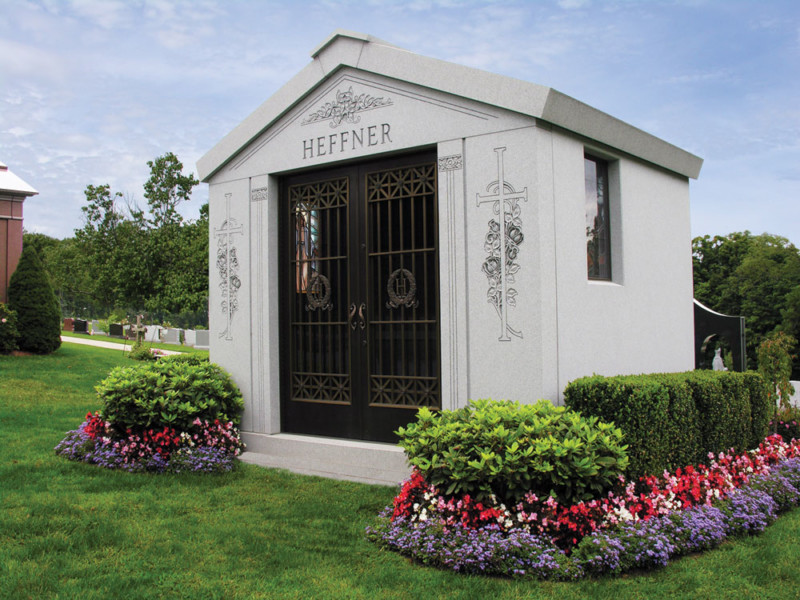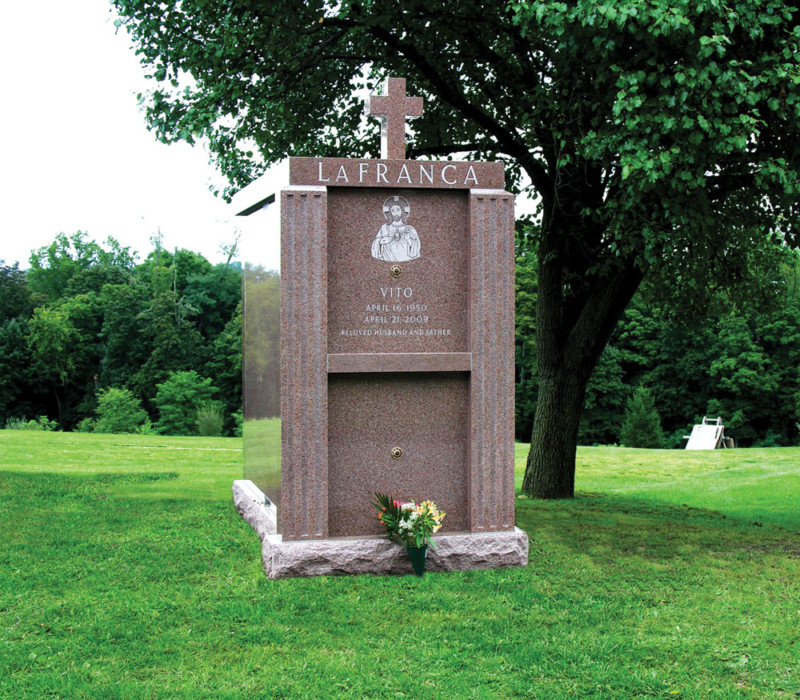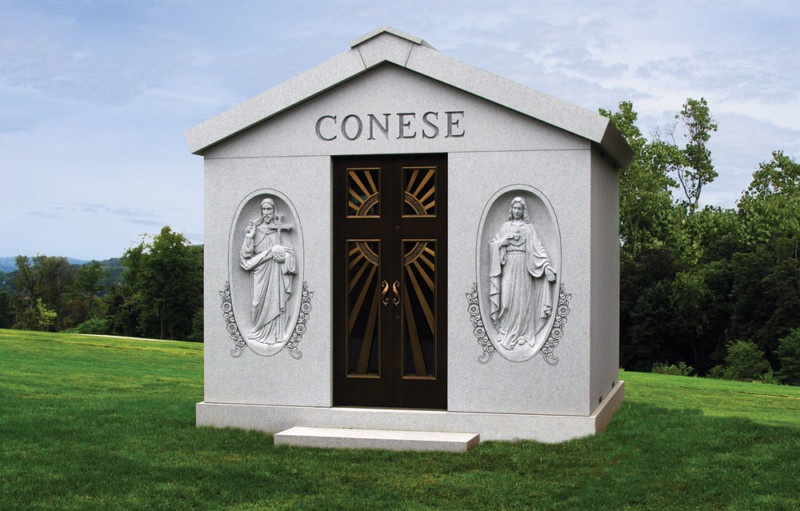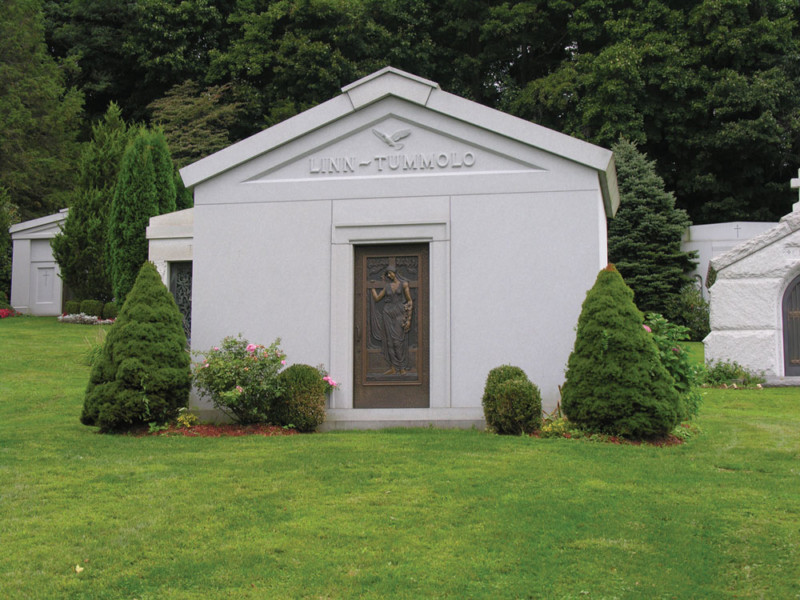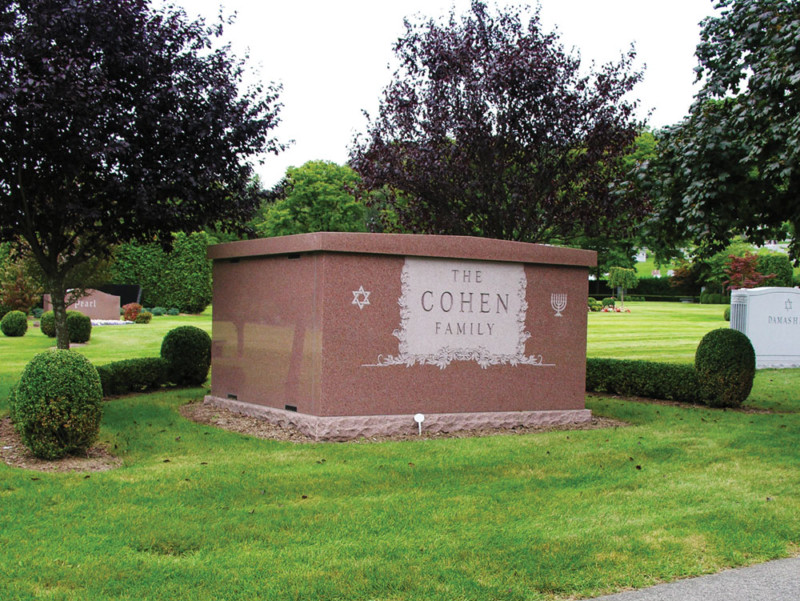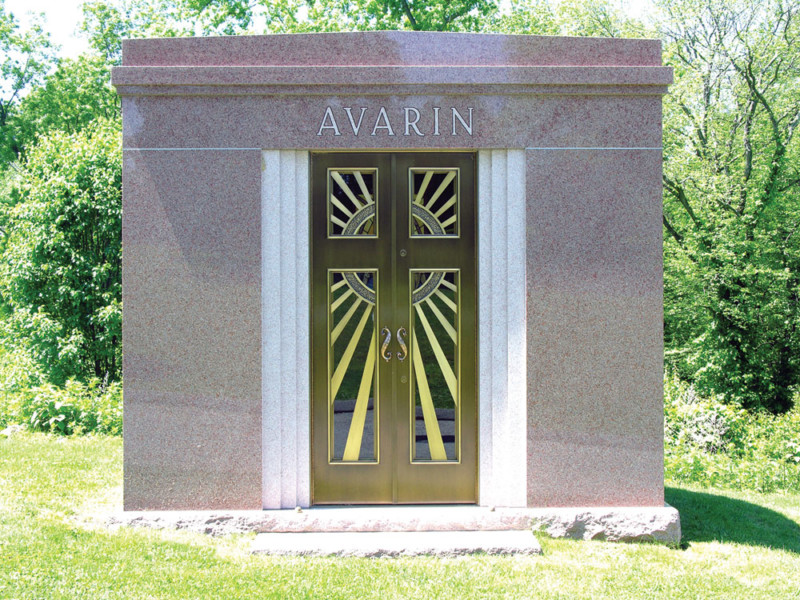 Find a Weaver Memorial counselor in your area
Our team of representatives know everything there is to know about designing and installing monuments – even cemetery regulations. Patient and sensitive, they'll take the time to help you choose the right memorial to invest in. To find the location or phone number of one of our stores, please visit our locations page by clicking the link below.