Create a Fitting Tribute for Your Loved One
Great care and attention to detail is at the forefront of everything we do. Our process begins with Discovery where we learn about your loved one, your design preferences, and your budget.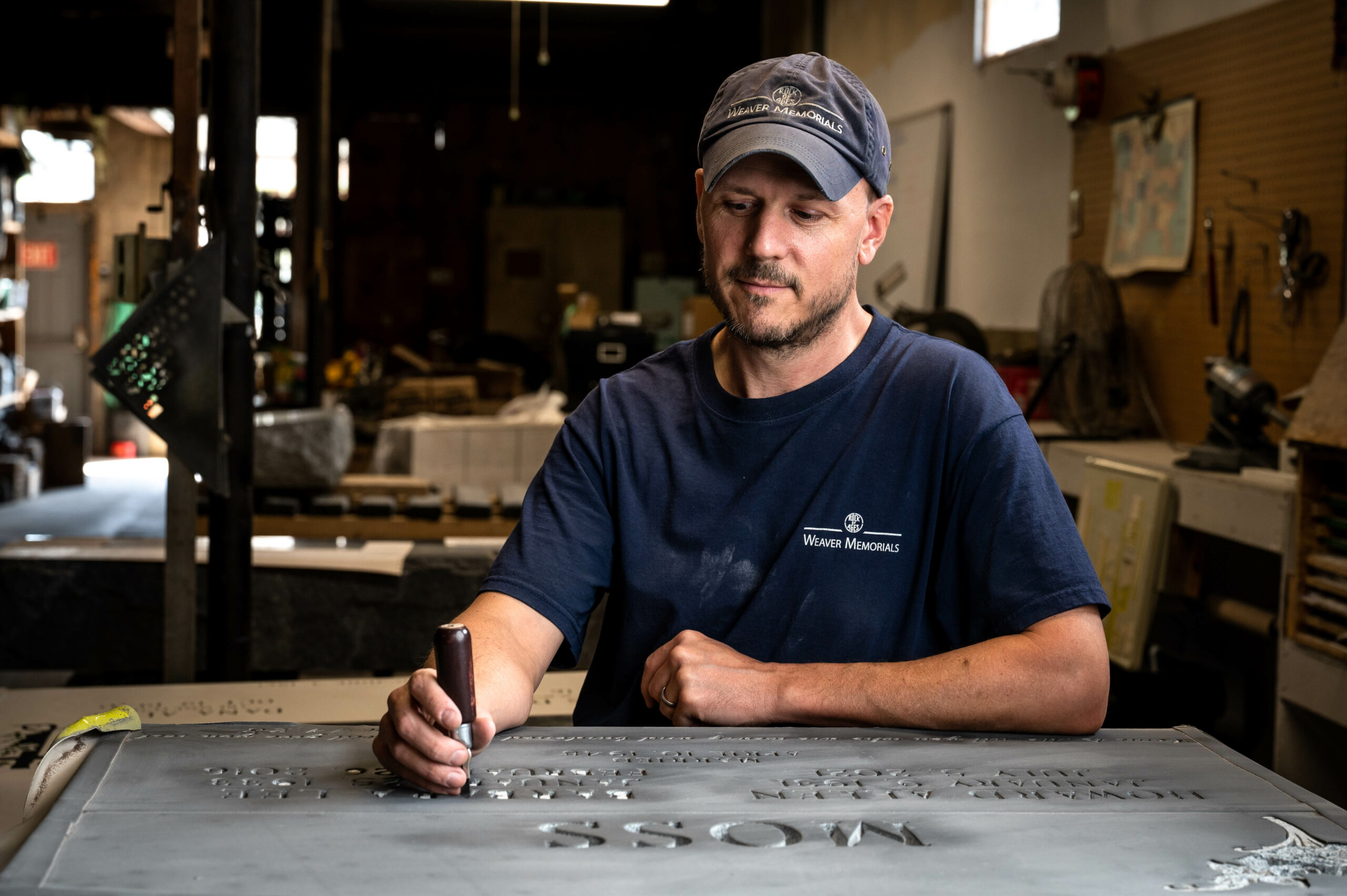 On-site Engravings
It doesn't matter if we built the monument or another company designed the monument for you. Our team of experts can match engraving styles, typography, sizes in use on the monument while on-site.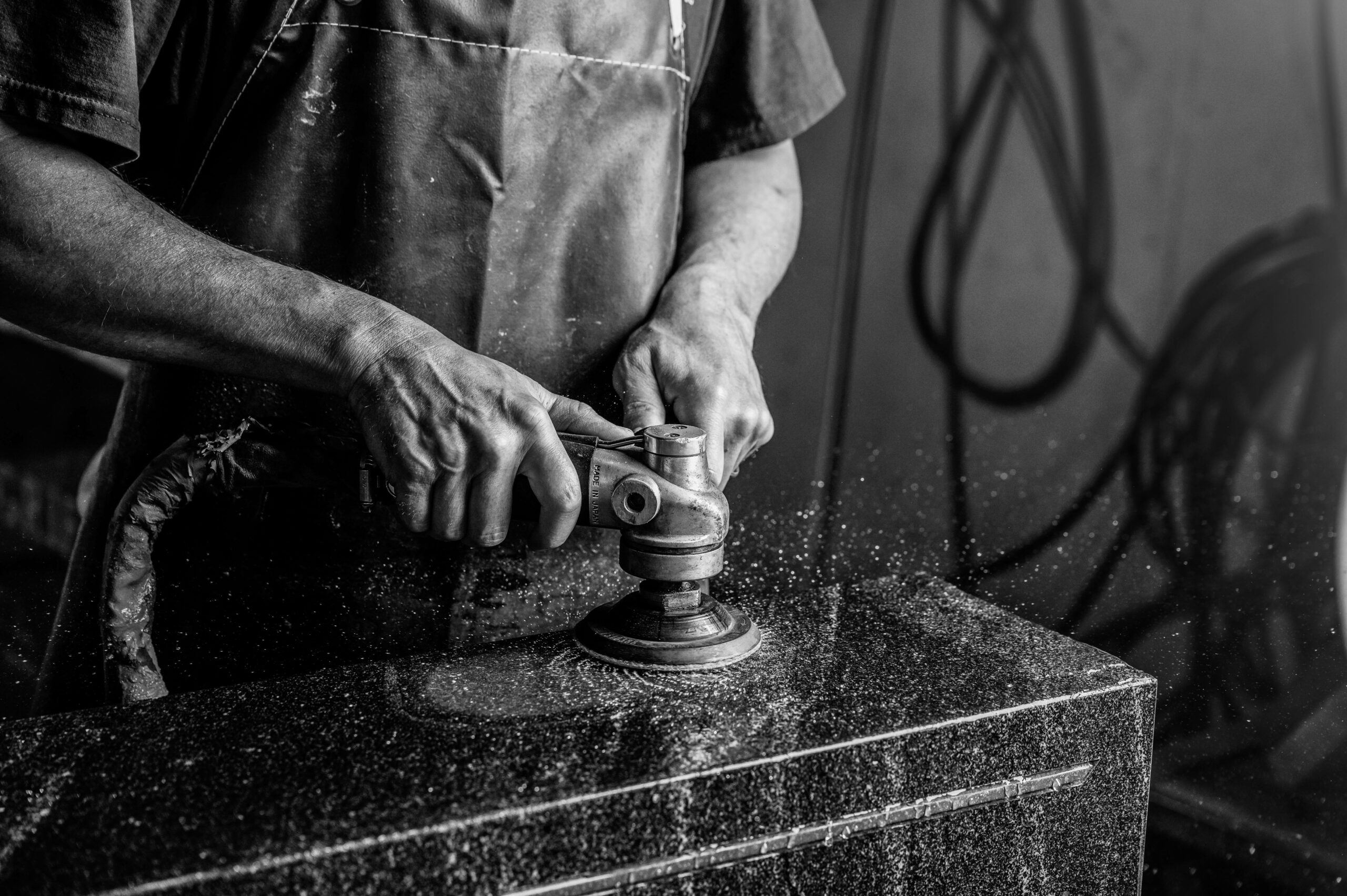 Cleanings
Memorials are subject to the elements and can become weathered over time. Our team at Weaver is expert at cleaning and restoring memorials. Because of our experience in quality restoration work, you can be assured that your memorial will be restored to its original beauty.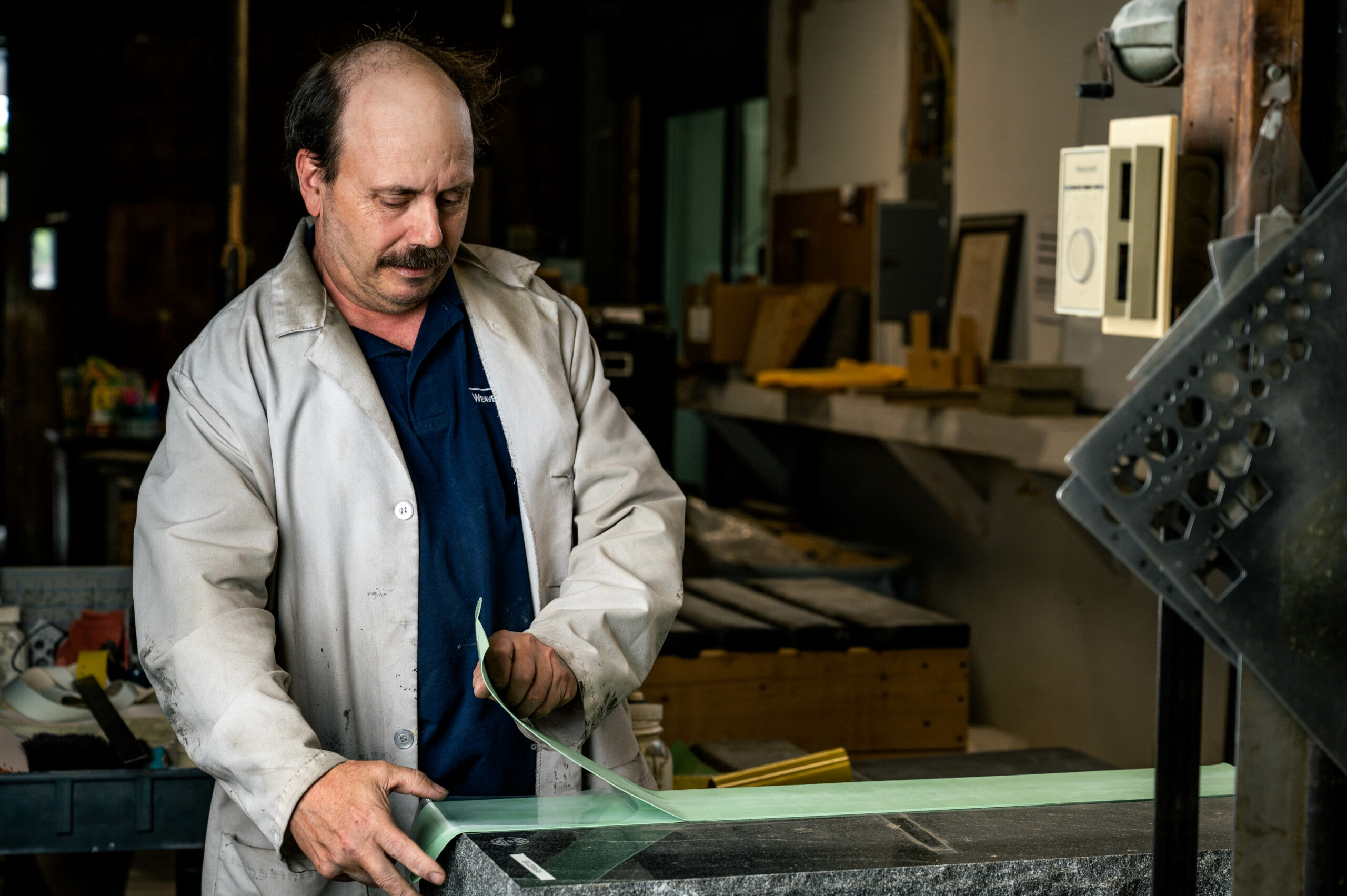 Repairs
We take pride in conserving damaged headstones no matter how bad the damage. We can repair damage due to vandalism, age or improper installation, conserving your headstones for years to come.
Find a memorial counselor in your area
Our team of representatives know everything there is to know about designing and installing monuments – even cemetery regulations. Patient and sensitive, they'll take the time to help you choose the right memorial to invest in. To find the location or phone number of one of our stores, please visit our locations page by clicking the link below.