The Rock of Ages® difference
Unparalleled quality for over 100 years
For over 100 years, Rock of Ages® has designed and crafted granite memorials for millions of families, so we recognize the importance of preserving memories of loved ones for the generations that follow. We stand behind our granite memorials to ensure the craftsmanship and service that make Rock of Ages® memorials truly special.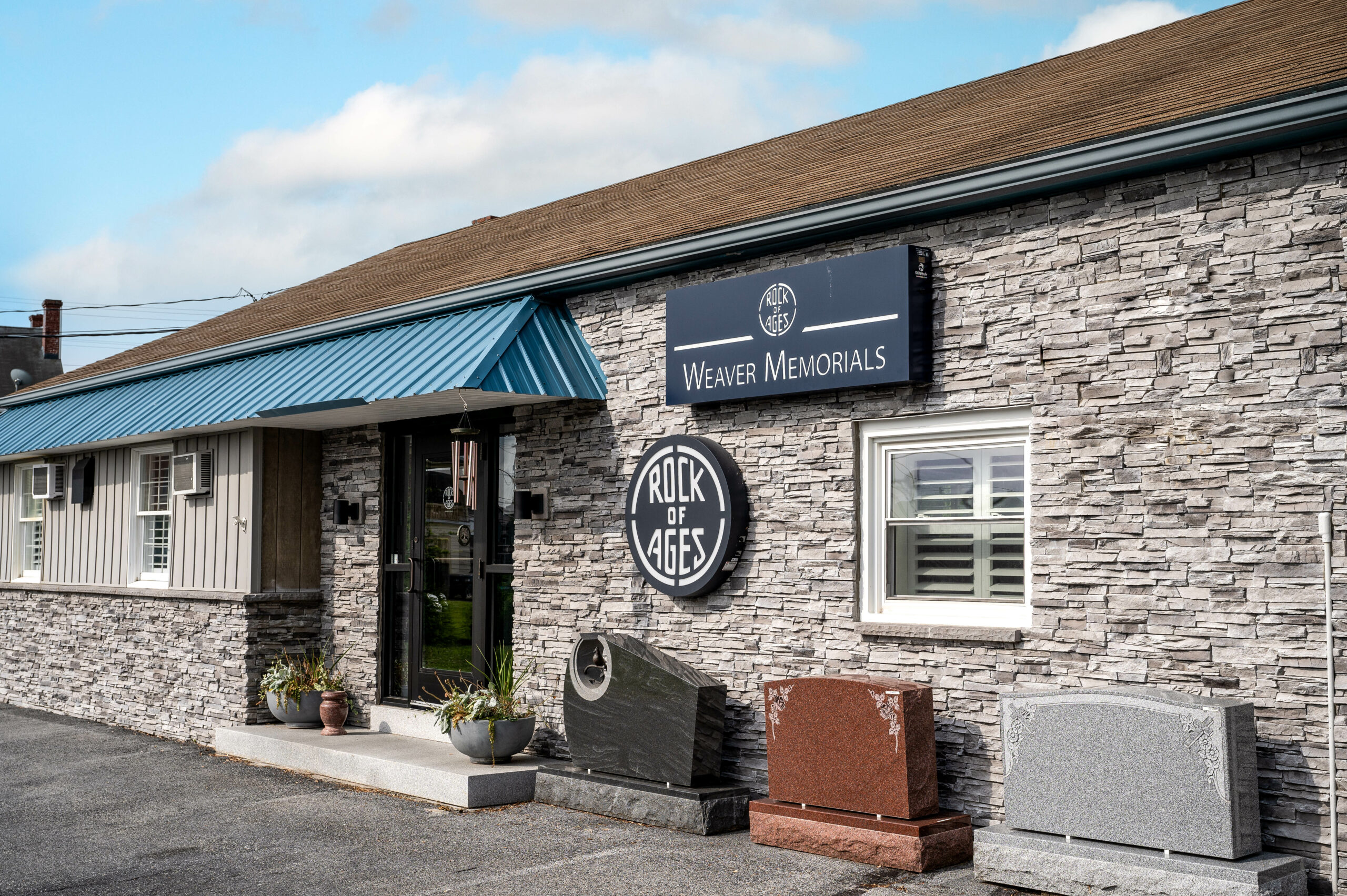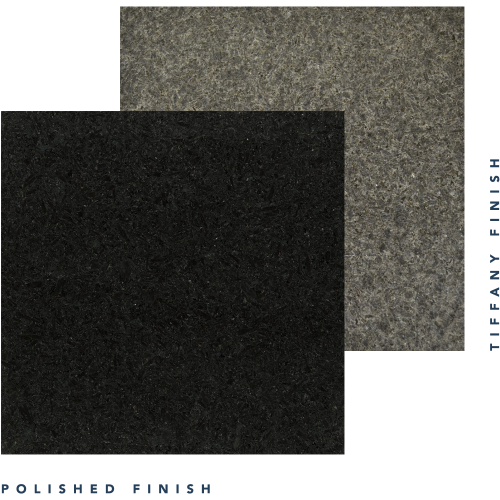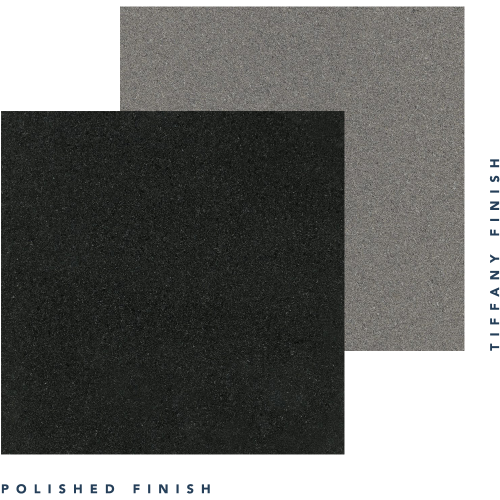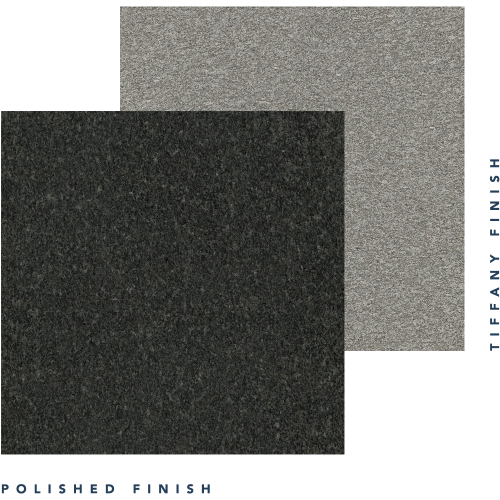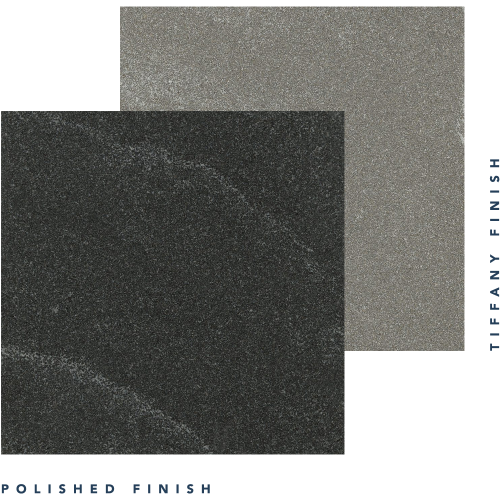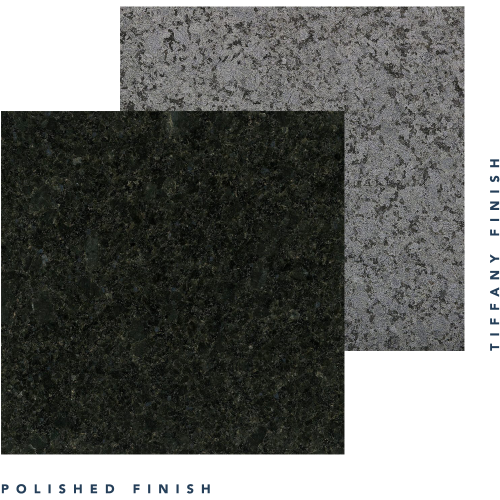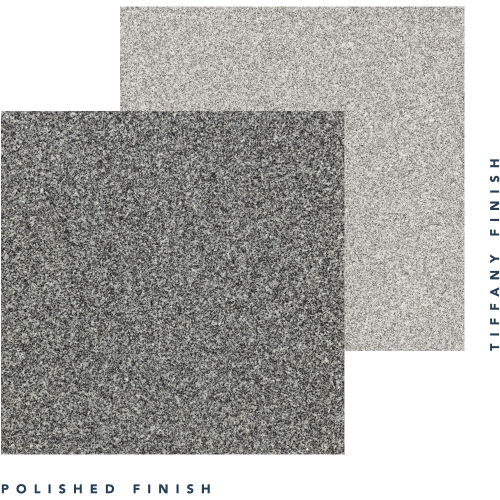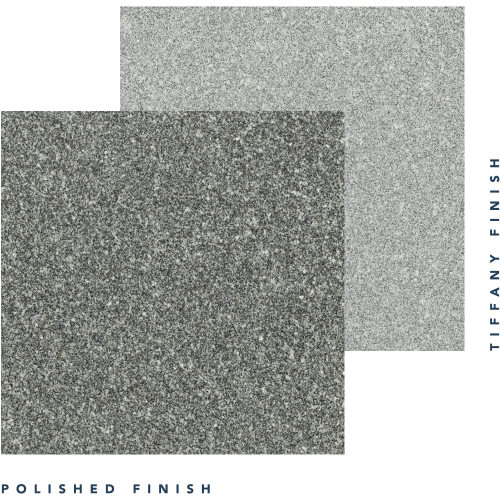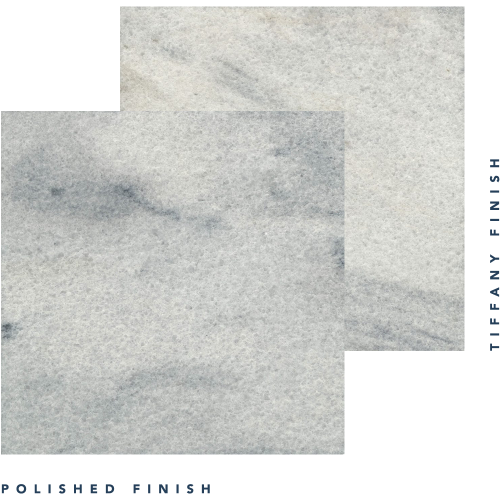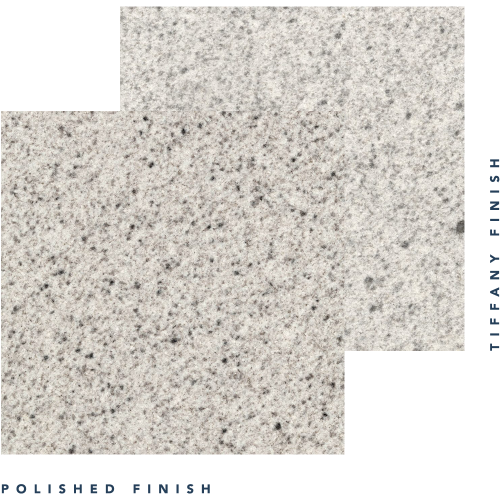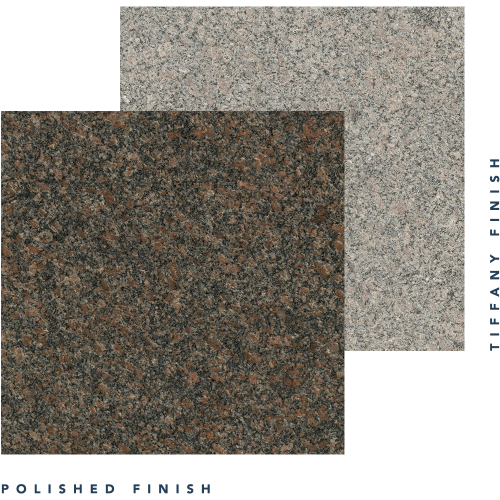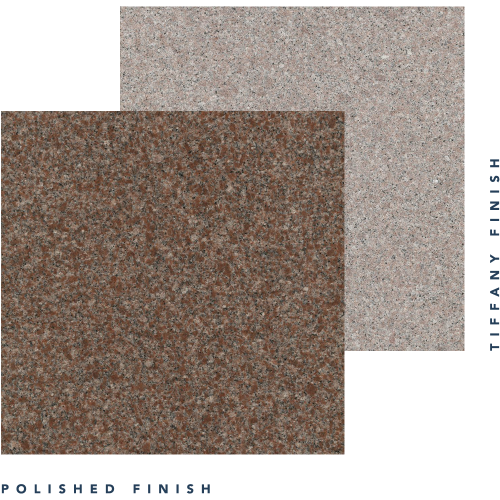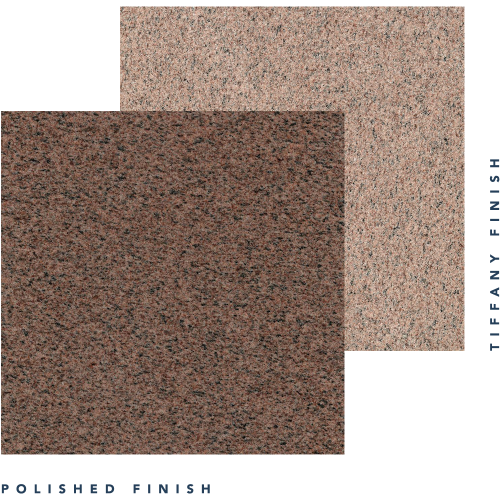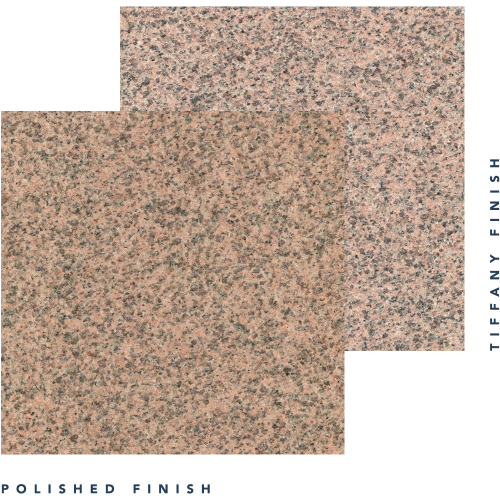 Work With Us
Are you passionate about helping others and looking for a new career opportunity? Learn more about what we do and how to join our growing team of memorial counselors and craftsmen!
Our History
Since 1839, Weaver Memorials has provided the highest quality granite monuments and headstones throughout Central PA . For four generations, our family continues to help families tell their story in stone with a lasting custom memorial.