A Symbol of Honor: Handcrafted Granite Monuments
Honor your loved one with a custom granite monument from Weaver Memorials. Since 1839, we've helped families in central PA celebrate and remember through granite monuments and headstones.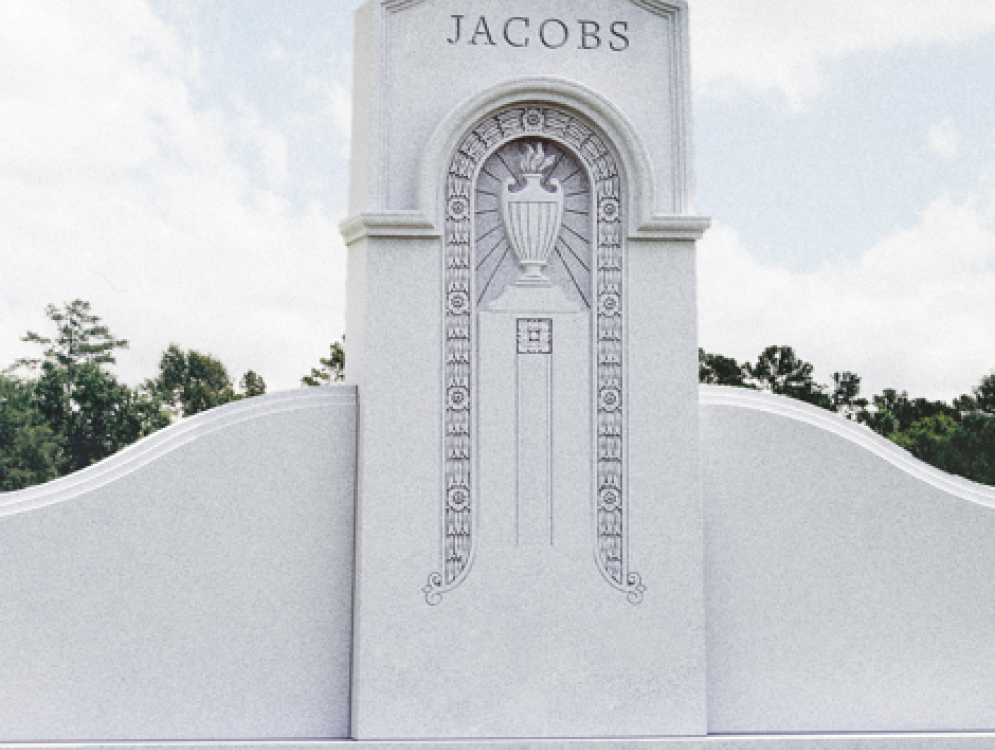 Your memories,
carved into stone.
Whether you are pre-planning your own legacy or remembering a loved one, there is a headstone design to fit your taste, budget and personality.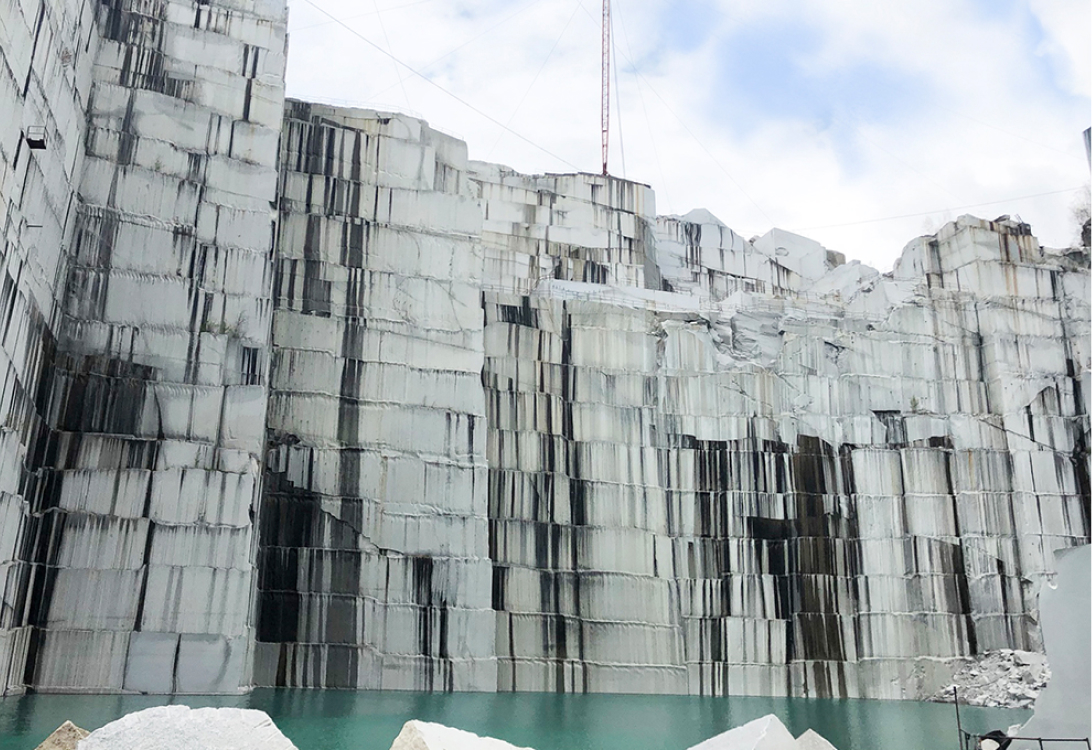 Start with trusted stone.
Families have trusted our American and Canadian stones for more than 100 years. Because we guarantee they will last. When you shop for a headstone, make sure what you invest in has the Rock of Ages seal.
Monuments & Headstones Gallery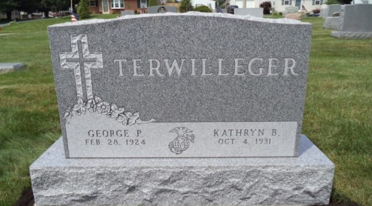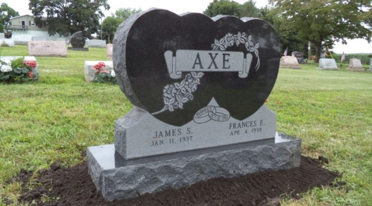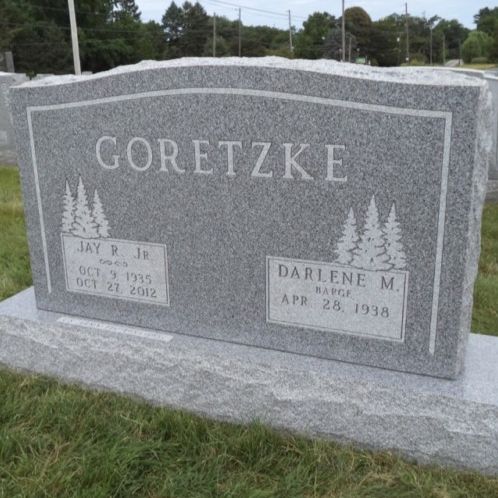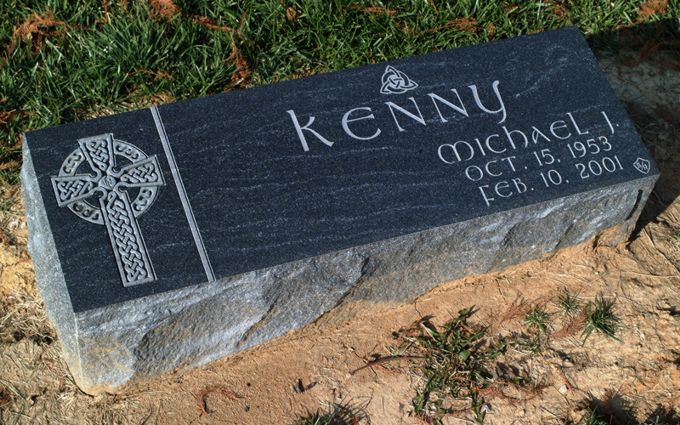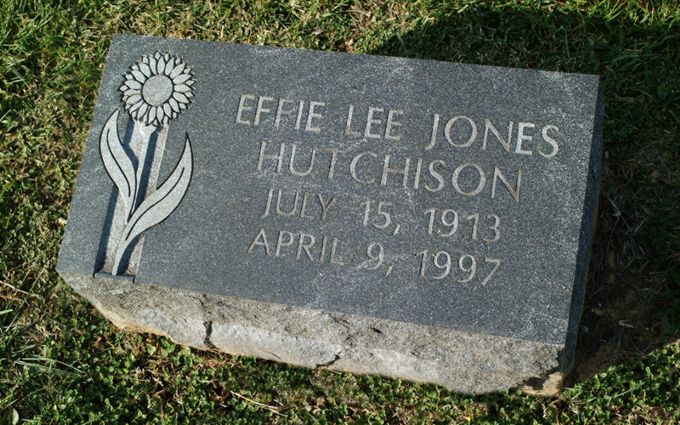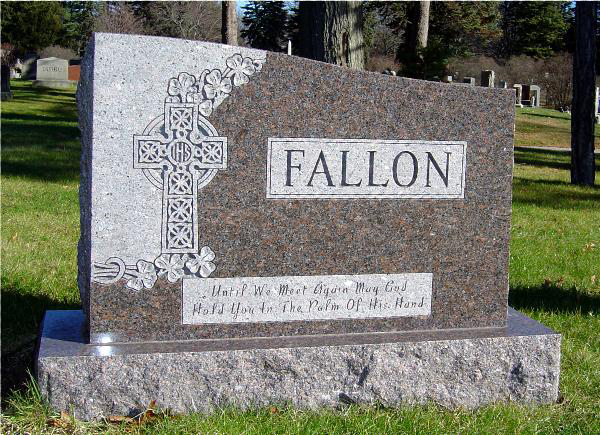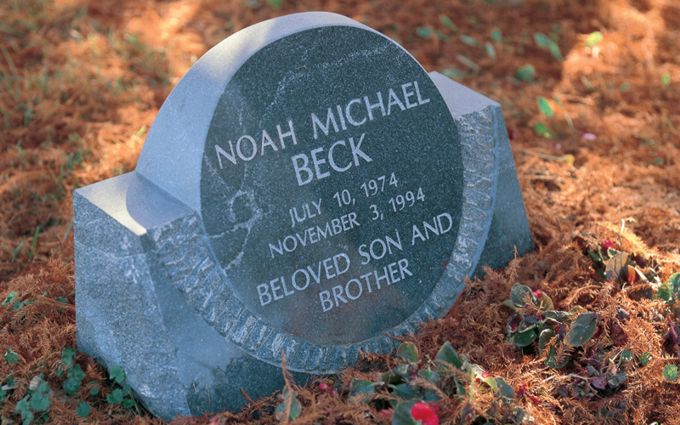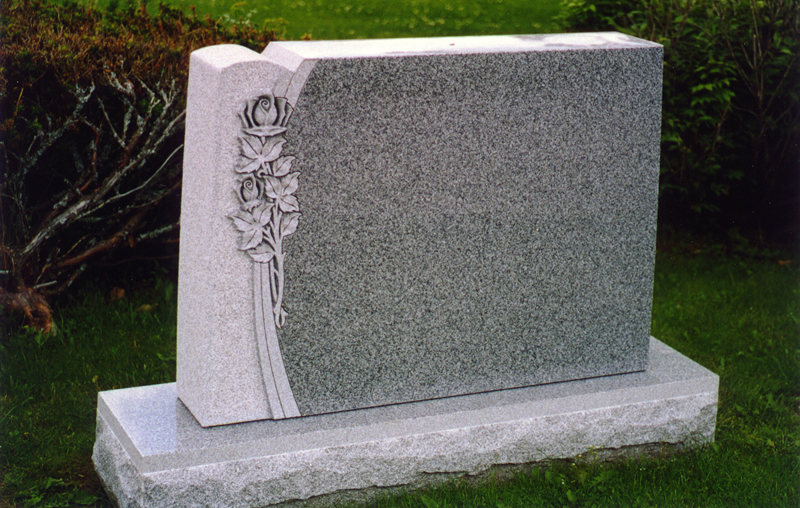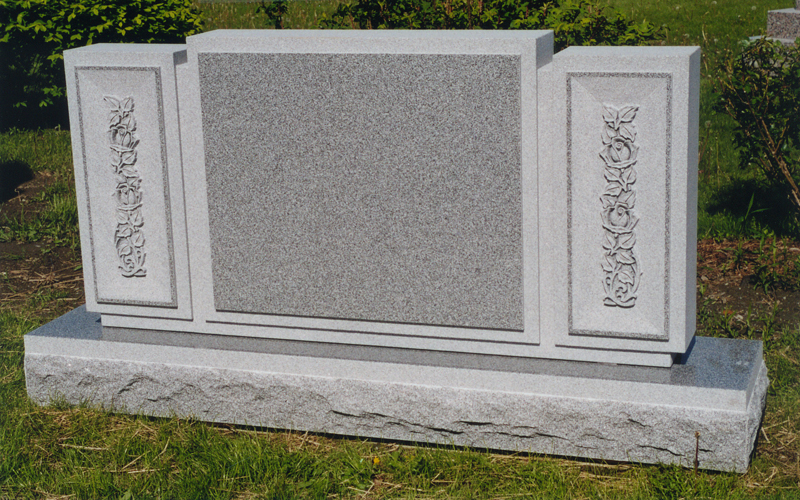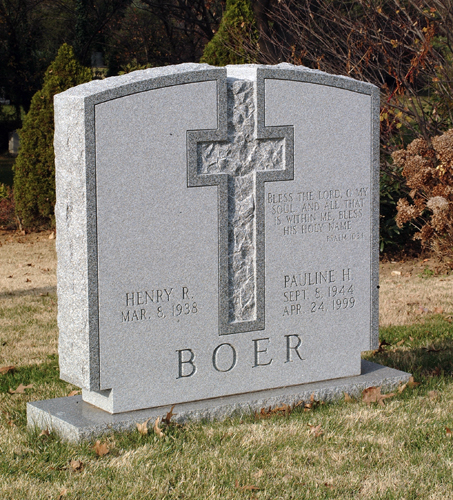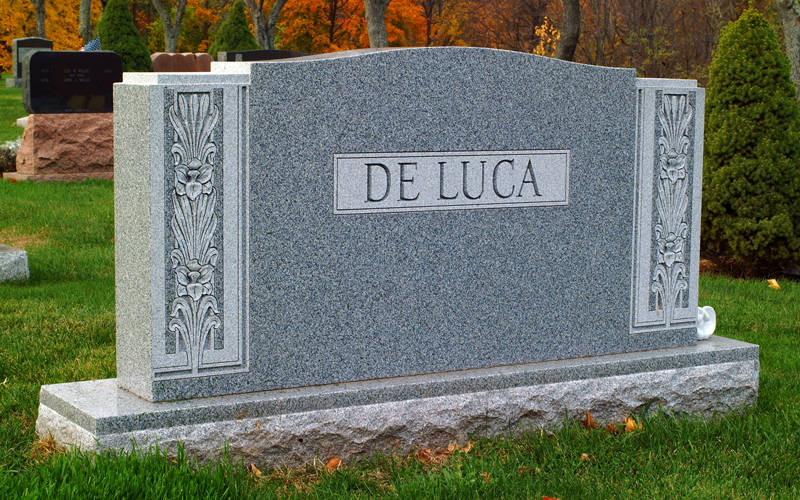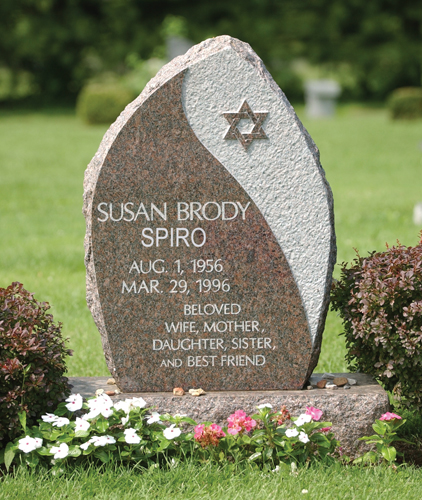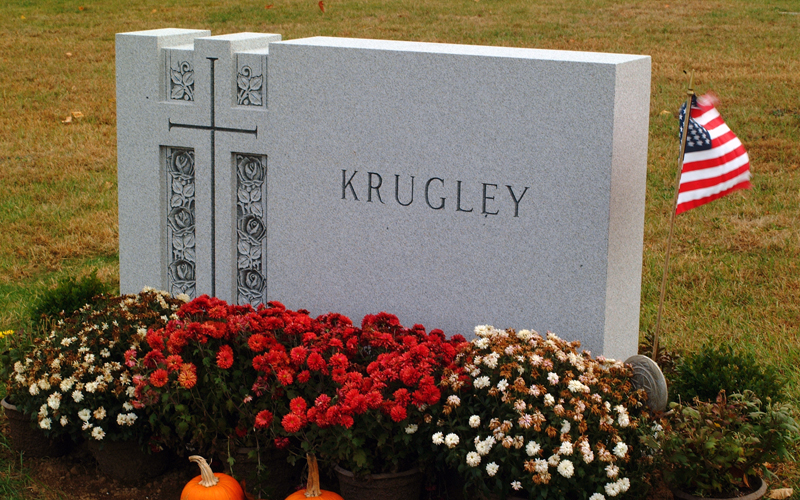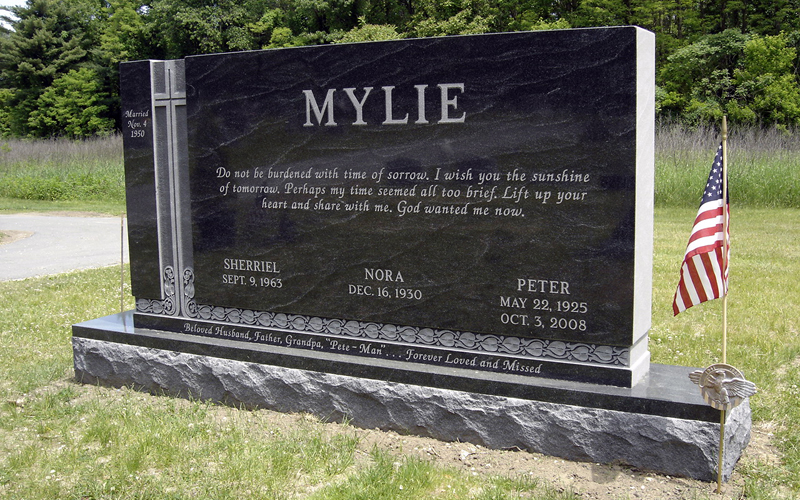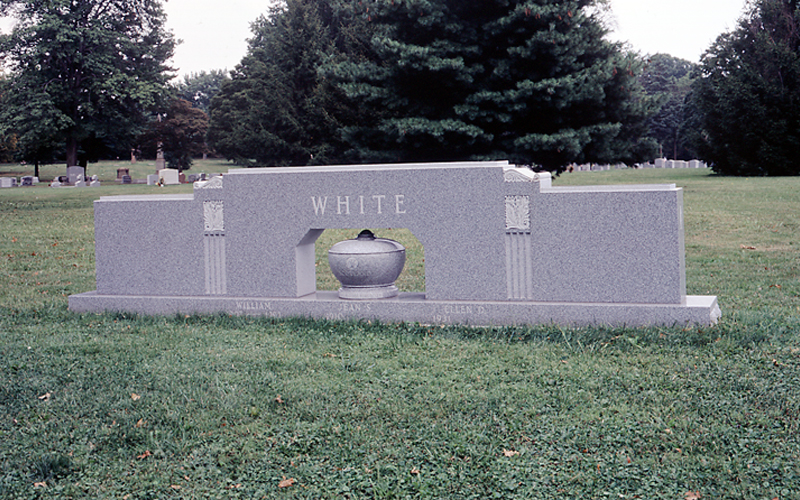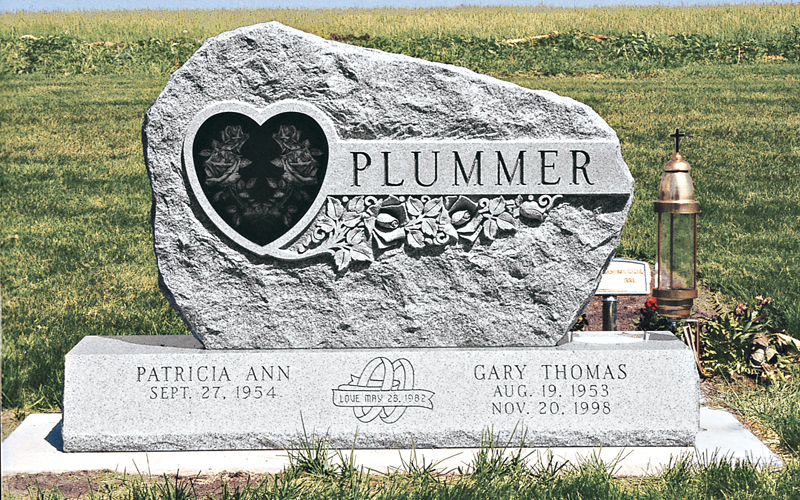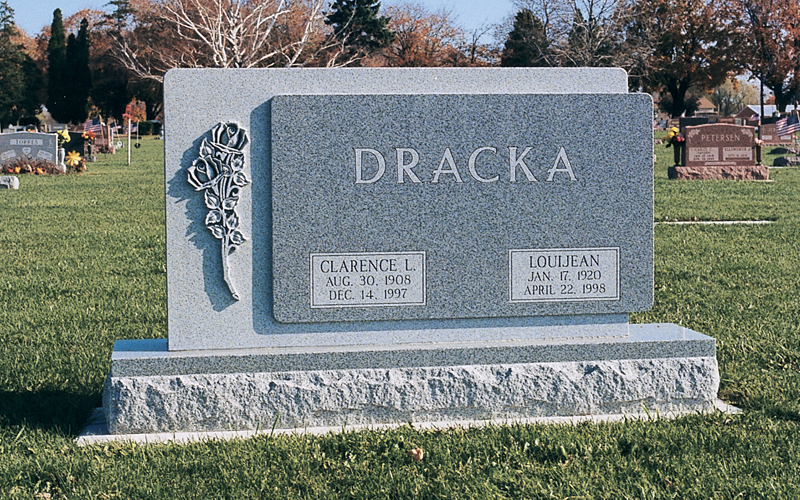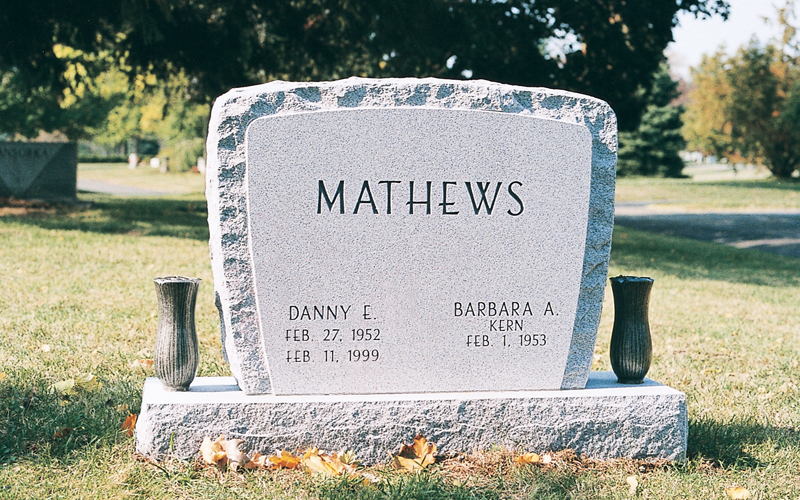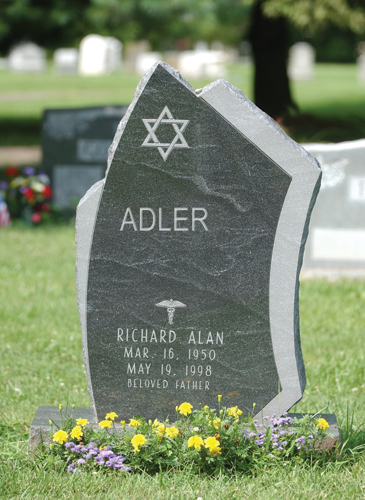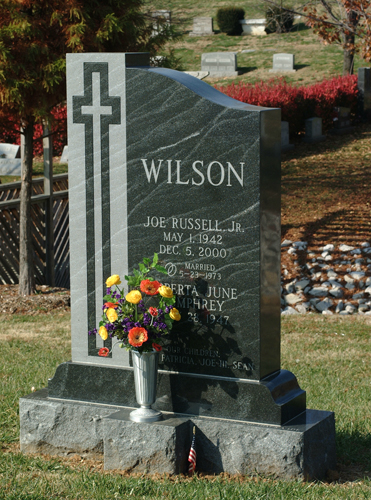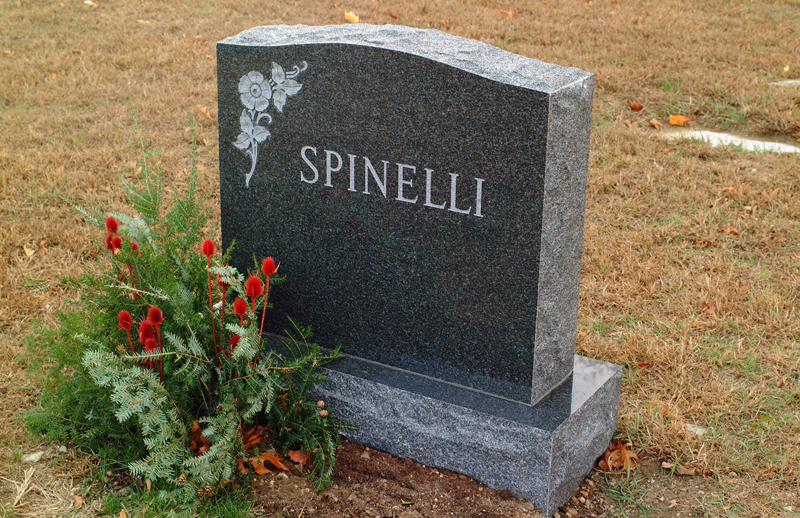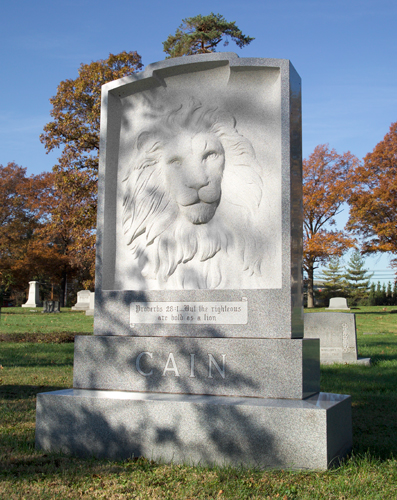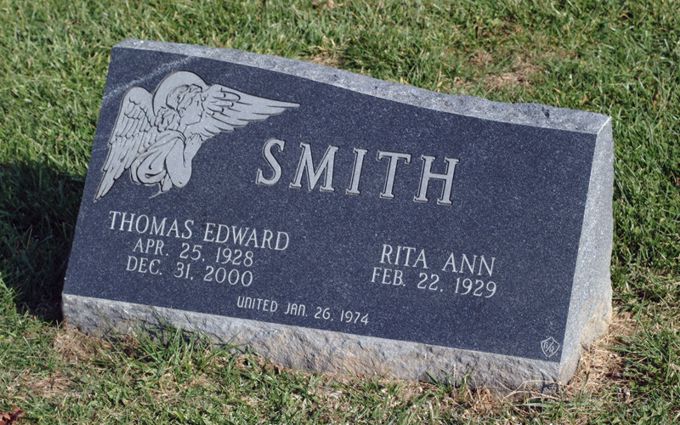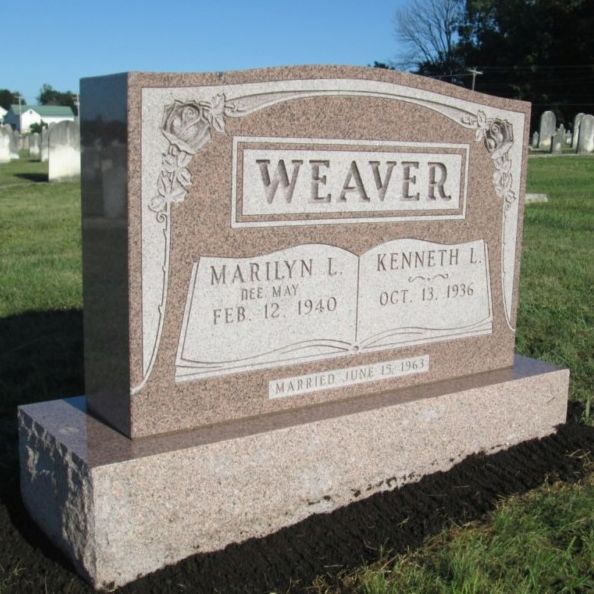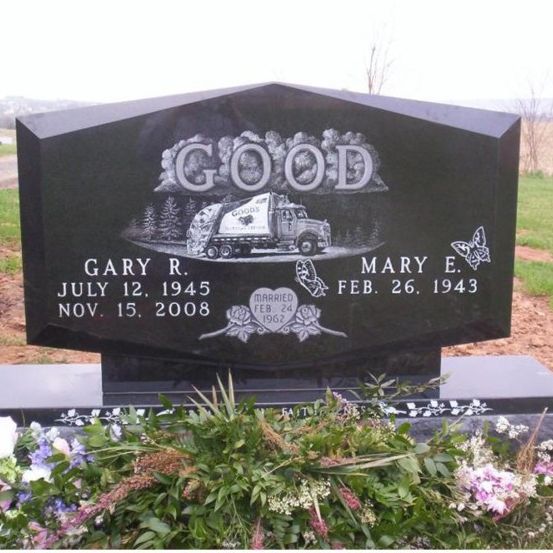 Find a Weaver Memorial counselor in your area
Our team of representatives know everything there is to know about designing and installing monuments – even cemetery regulations. Patient and sensitive, they'll take the time to help you choose the right memorial to invest in. To find the location or phone number of one of our stores, please visit our locations page by clicking the link below.