Handcrafted Granite Monuments
Honor your loved one with a custom granite monument from Weaver Memorials. Since 1839, we've helped families celebrate and remember through granite monuments and headstones.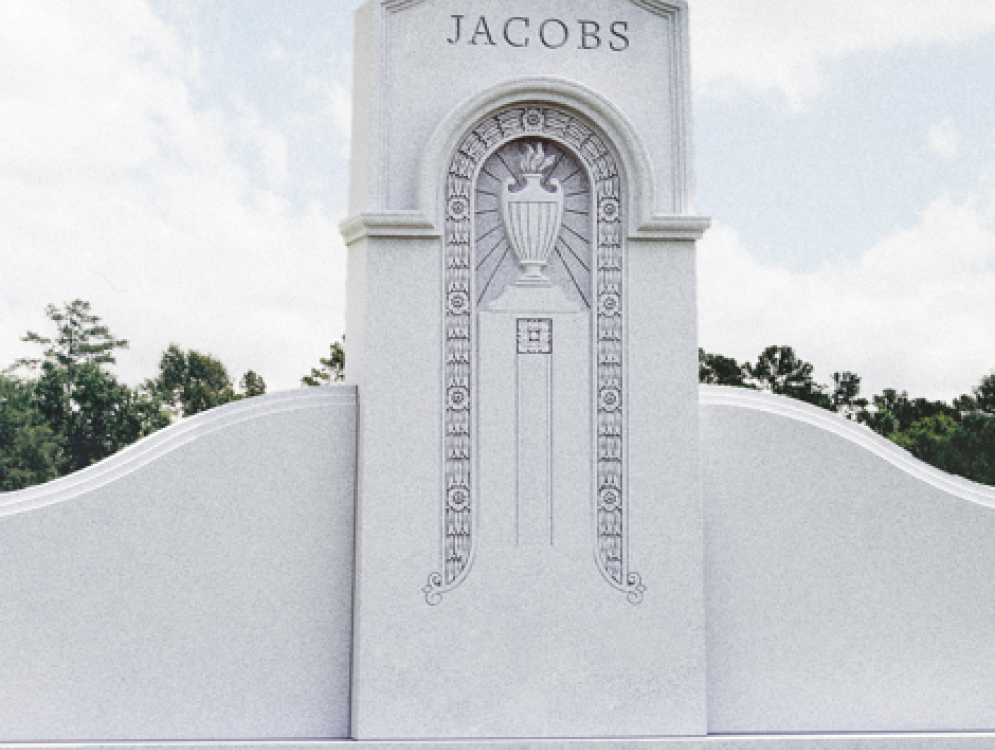 Your memories,
carved into stone.
Whether you are pre-planning your own legacy or remembering a loved one, there is a headstone design to fit your taste, budget and personality.
Every monument we create is handcrafted by our own in-house, experienced artisans using the highest quality Rock of Ages granite. Our process for selecting, designing, and crafting your monument means that you get a fitting tribute that will stand the test of time.
Monument Styles
Popular monument styles include upright, slant, and grave markers.
Grave markers and headstones are now available in countless unique shapes and designs, allowing you to create a unique and fitting memorial.
If you're ready to explore your options, contact us to set up a time to speak with a memorials counselor.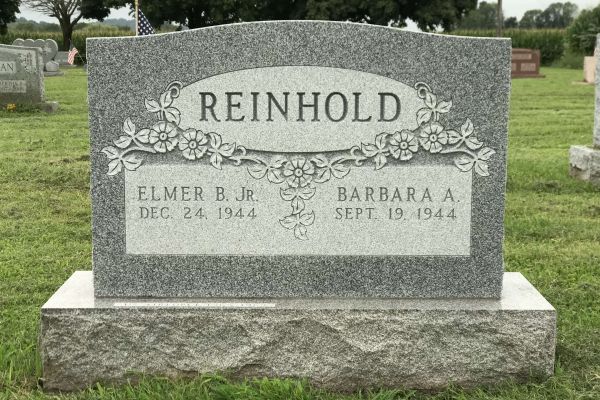 Granite Upright Headstones
Granite is one of nature's hardest, most durable materials, and is the perfect choice for creating a lasting monument. Sometimes referred to as a memorial, headstone, or tombstone, granite cemetery monuments come in a variety of sizes, shapes, and granite colors to create a personalized, lasting tribute.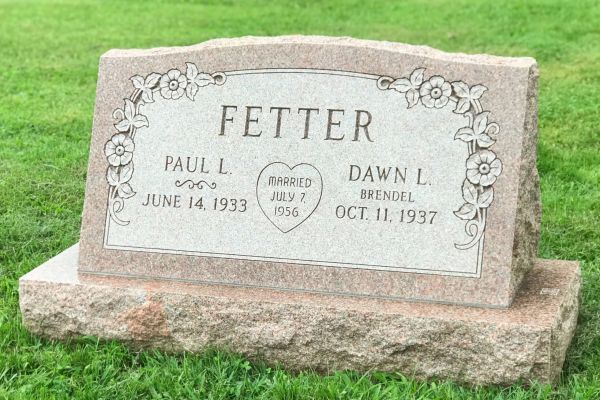 Granite Slants
Granite slants resemble upright headstones, only with an inclined or tilted face. Slant markers come in a variety of sizes and shapes, and can be used to honor an individual or a couple. Whatever your preferences or vision, our caring, professional staff will take the time to help you create a unique headstone that is a testament to the impact your loved one has made on this world.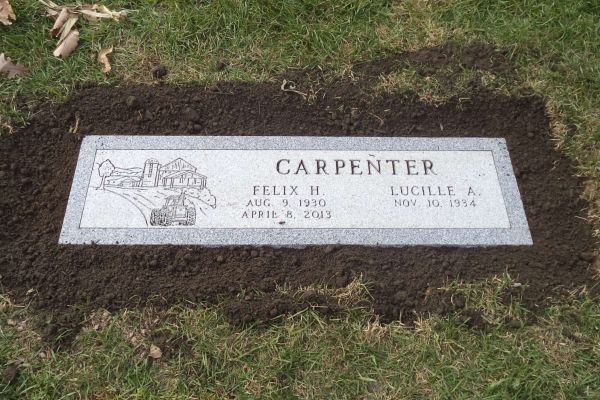 Granite Markers
Grave marker is a term to describe memorials that are flush with the ground. For some, cemetery markers are a preference, while for others, they may be required by the cemetery. Granite grave markers are durable, long-lasting, and available in a variety of sizes and styles. Our memorial counselors can help you select and design a granite grave marker that will honor the memory of your loved one.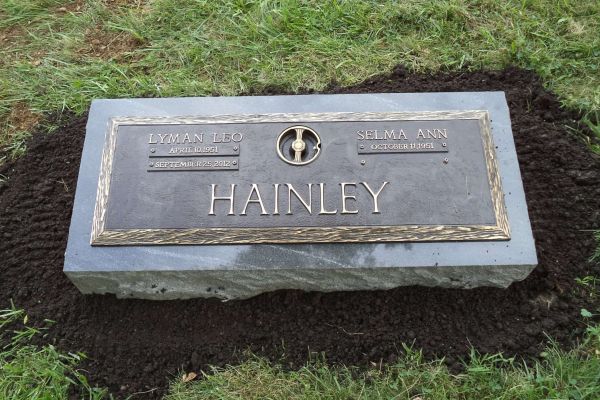 Bronze Markers
Bronze cemetery markers feature polished, engraved, and even sculpted bronze faceplates set on a beautiful granite marker. Some cemeteries require bronze grave markers, while for others, it is a preference, as they desire the rich, stately patina that forms on bronze over time. Speak to one of our local memorial counselors for help selecting a bronze marker.
Color & Finish Options
You choose the color, shape, and design of the monument. You also can be as creative as you'd like to tell a story that is a true tribute to you or your loved one.
To get started, schedule a meeting with one of our memorial designers and bring your ideas to life!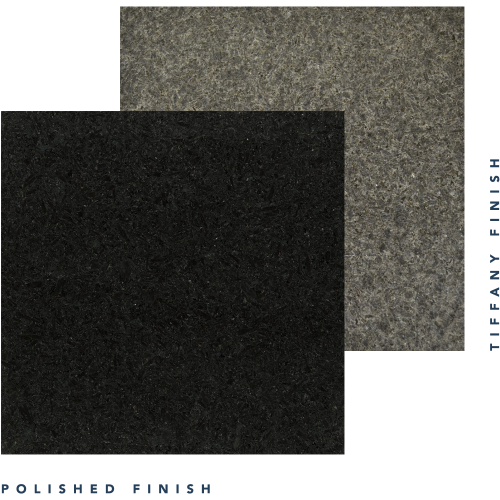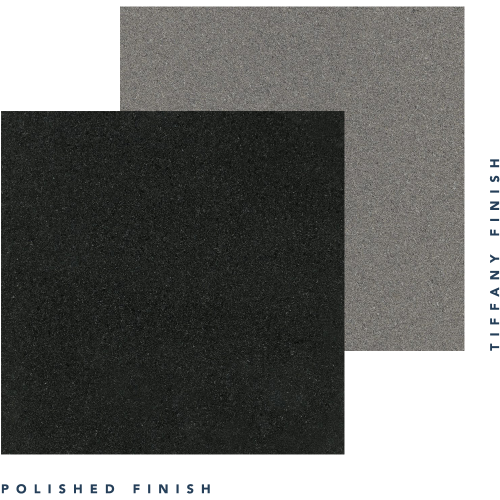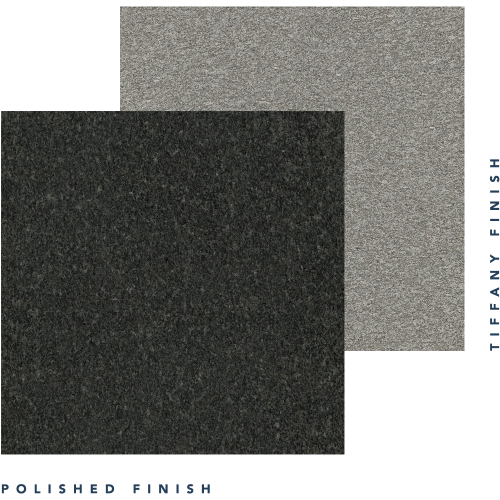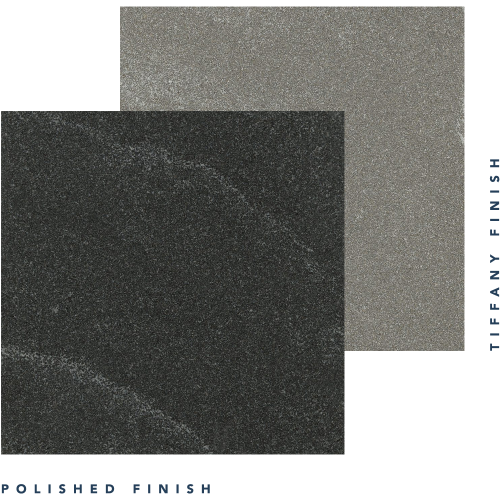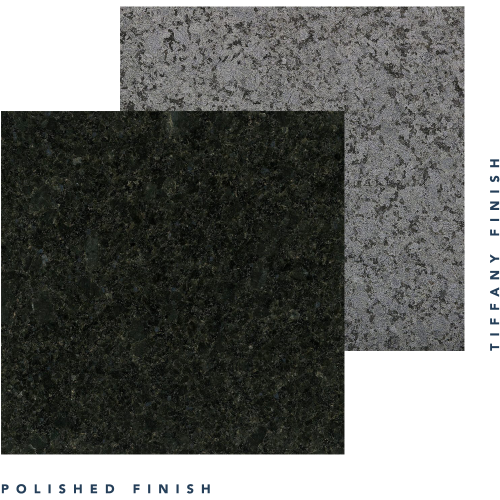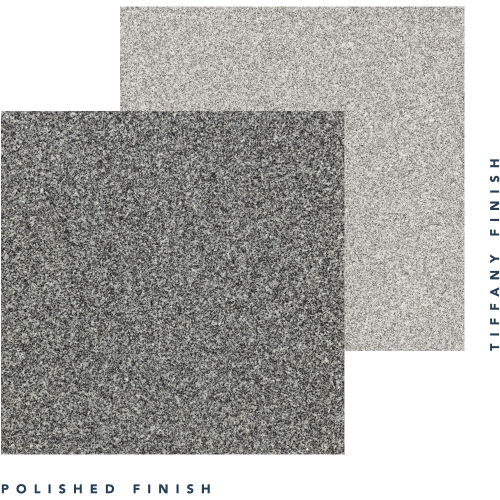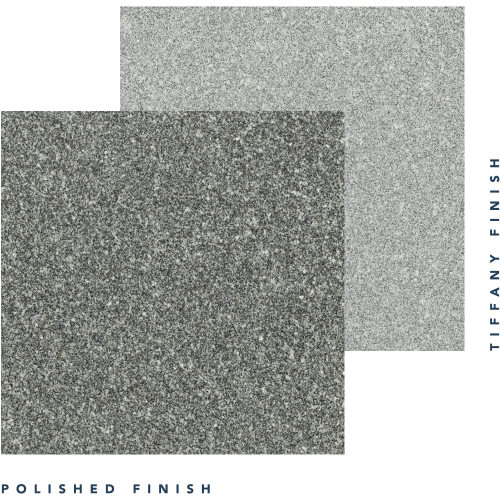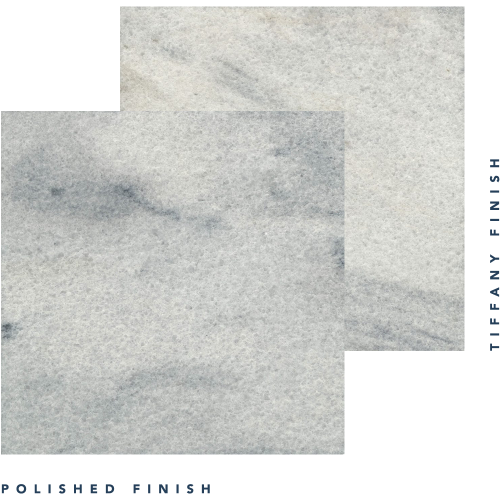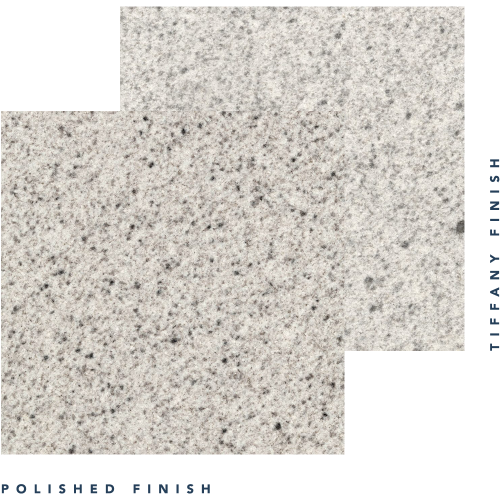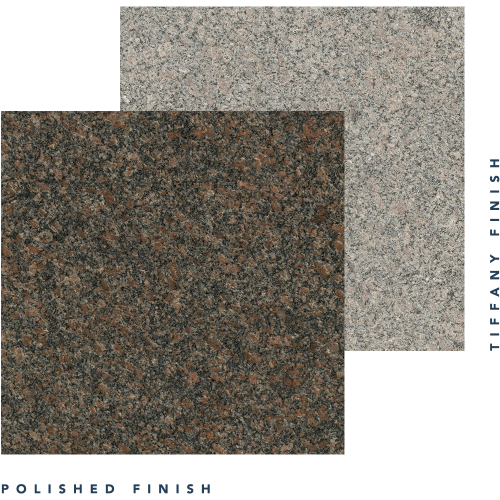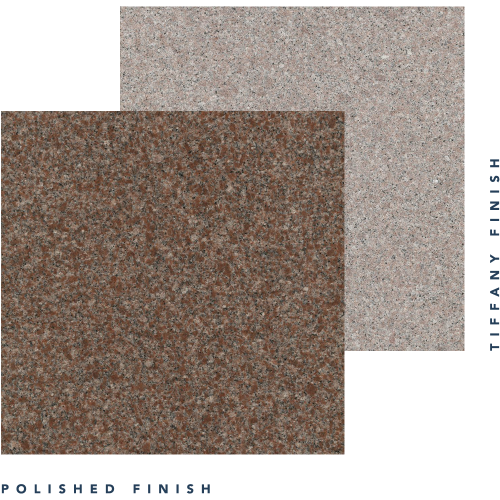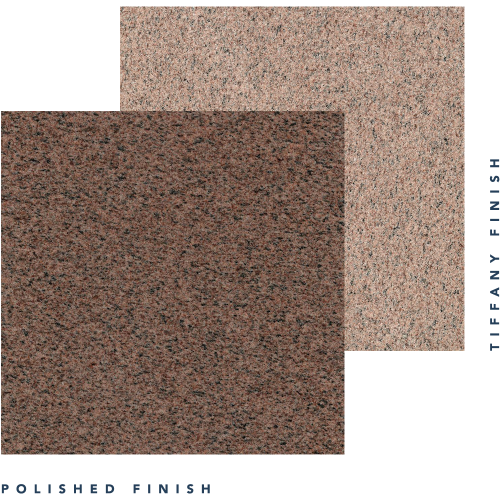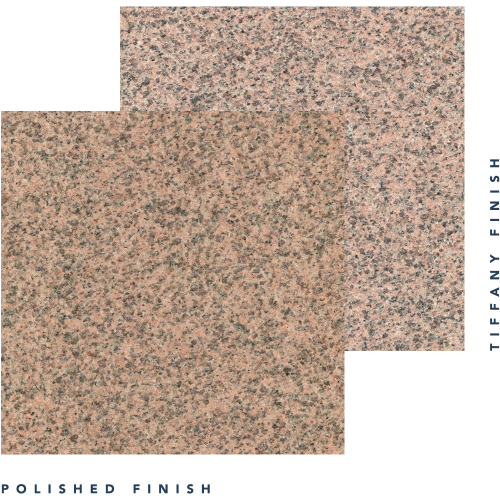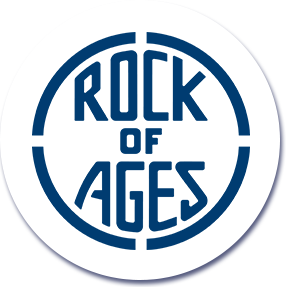 Authorized Rock of Ages® Dealer Since 1956
For more than 100 years, Rock of Ages® has designed and crafted granite memorials for millions of families.
We recognize the importance of preserving memories of loved ones for the generations that follow. We stand behind our granite memorials to ensure the craftsmanship and service that make Rock of Ages® memorials truly special.
Monuments & Headstones Gallery
Want to see more of our monuments? Our beautiful selection of classic and contemporary designs are sure to inspire. We offer a range of stone colors, sizes and shapes to suit any preference. Visit us today and find the perfect headstone for your loved one.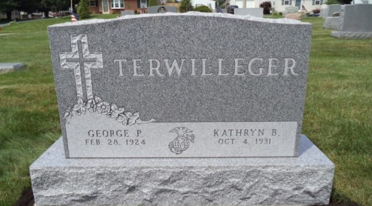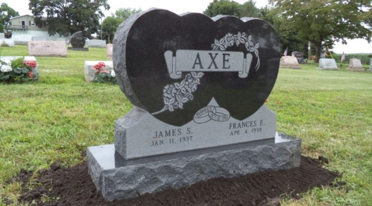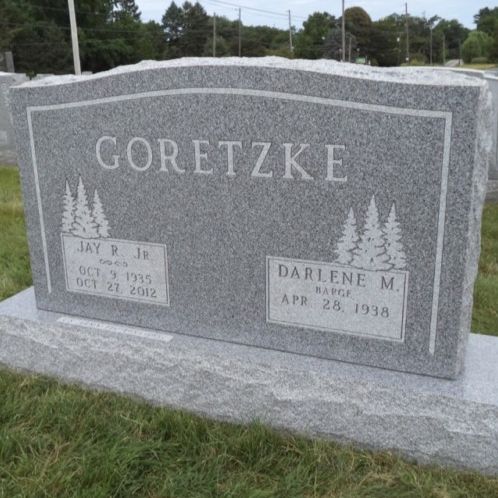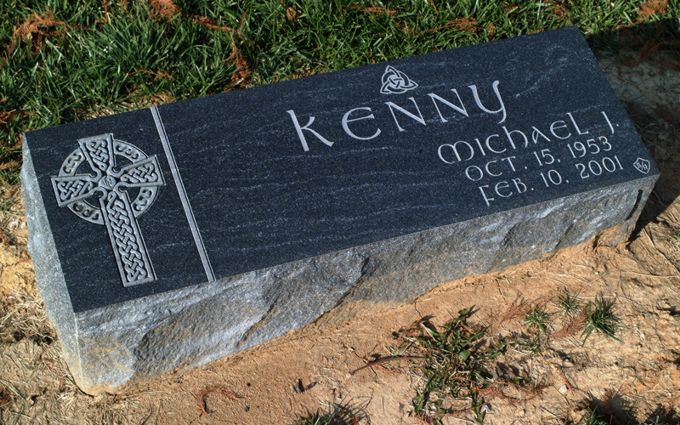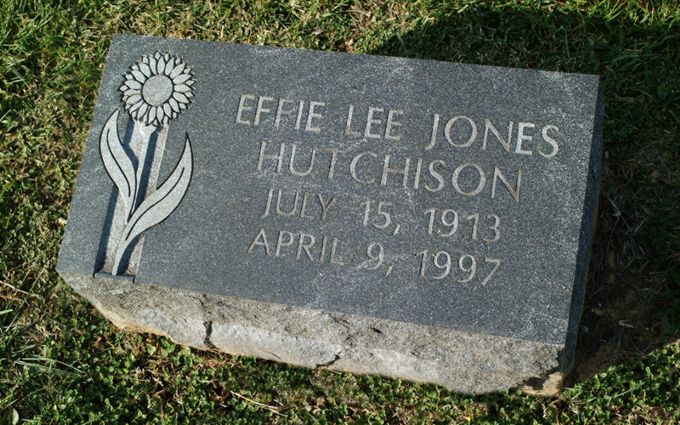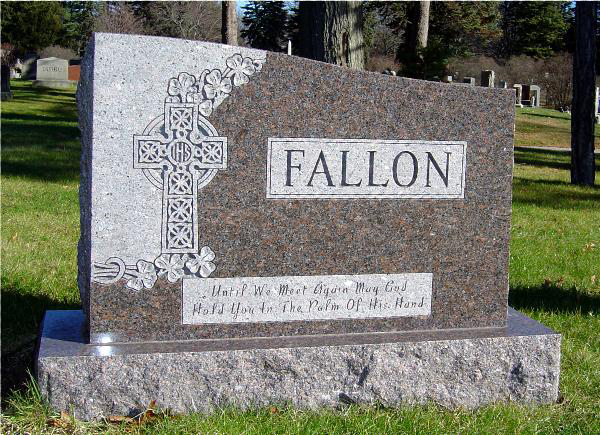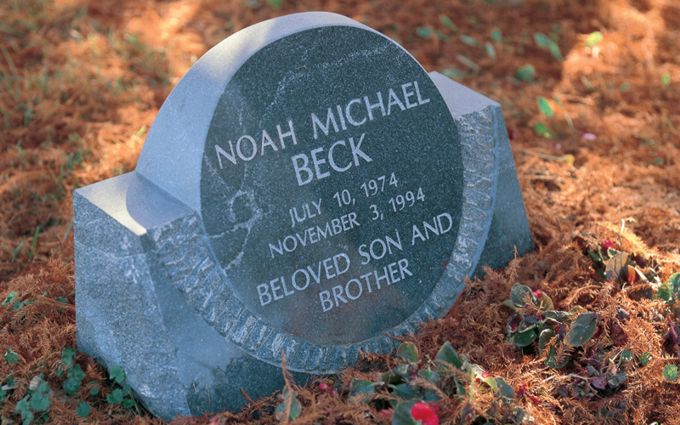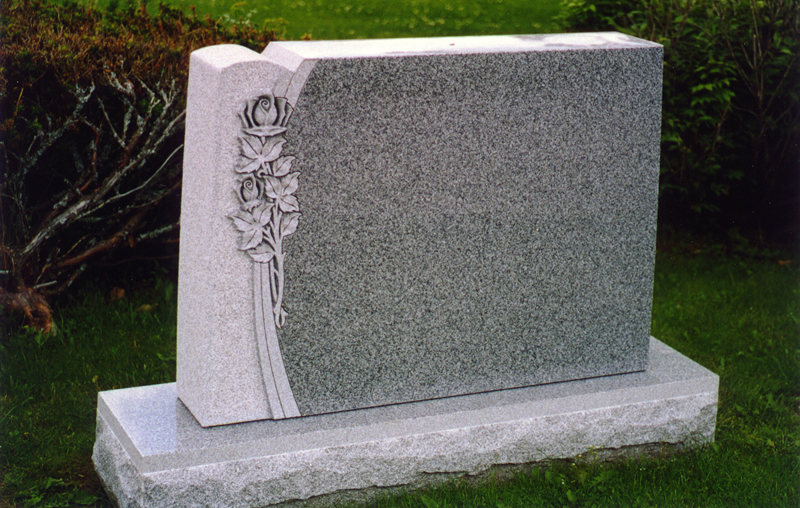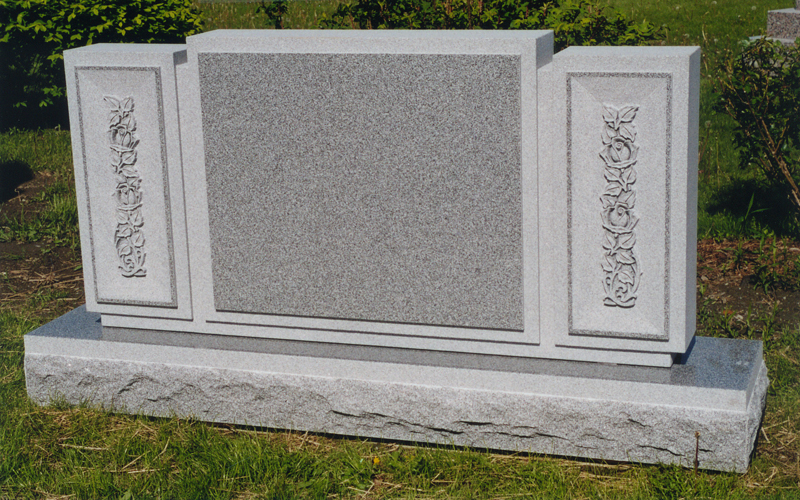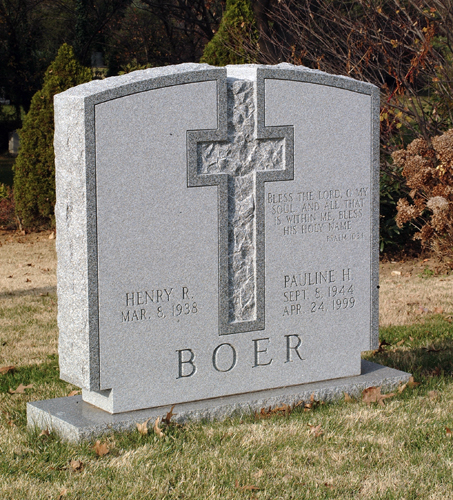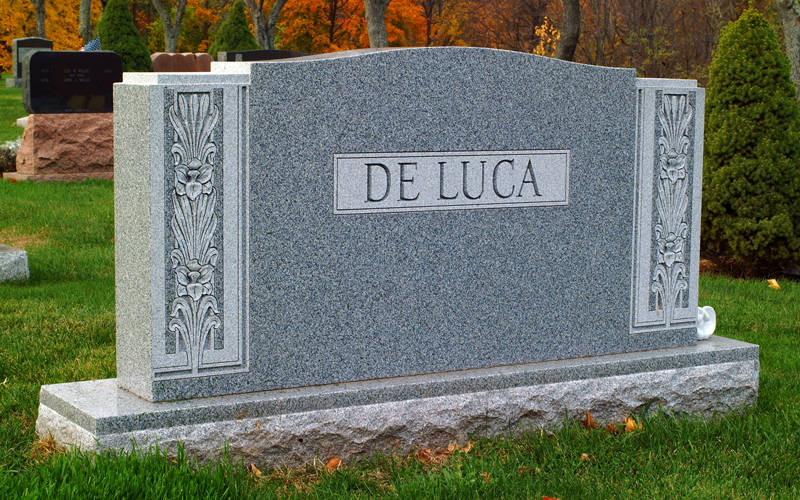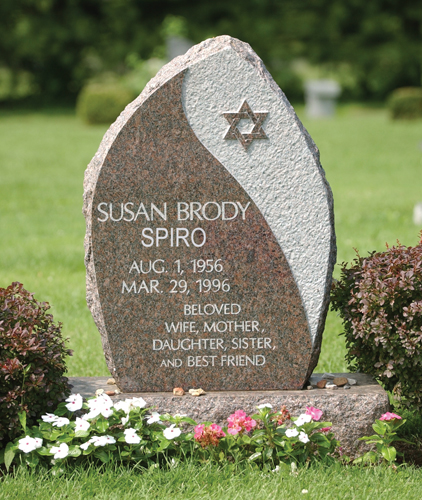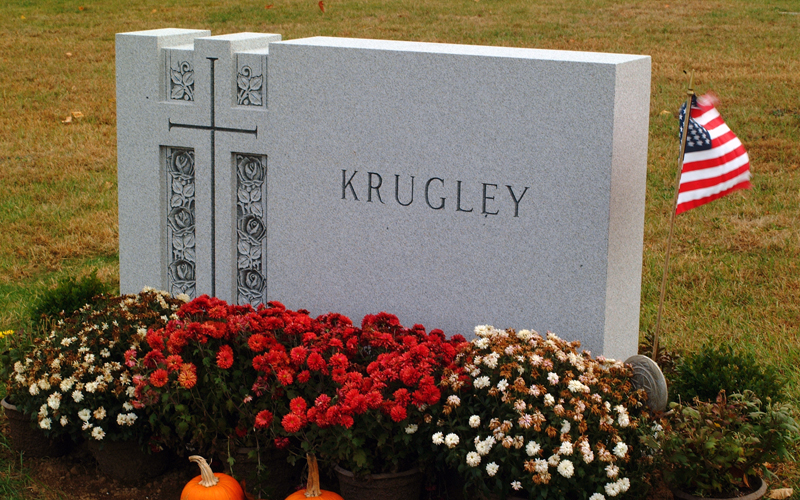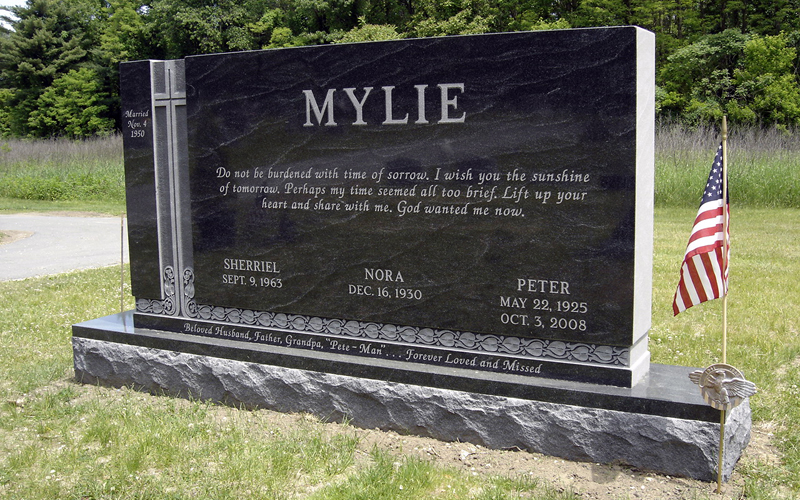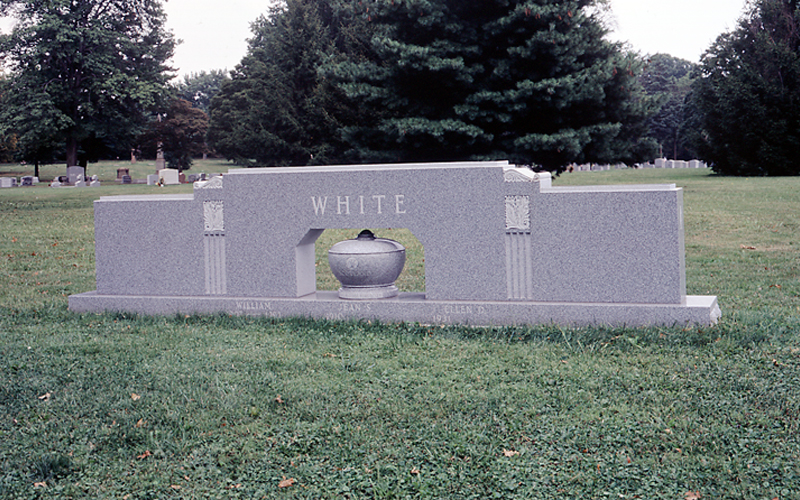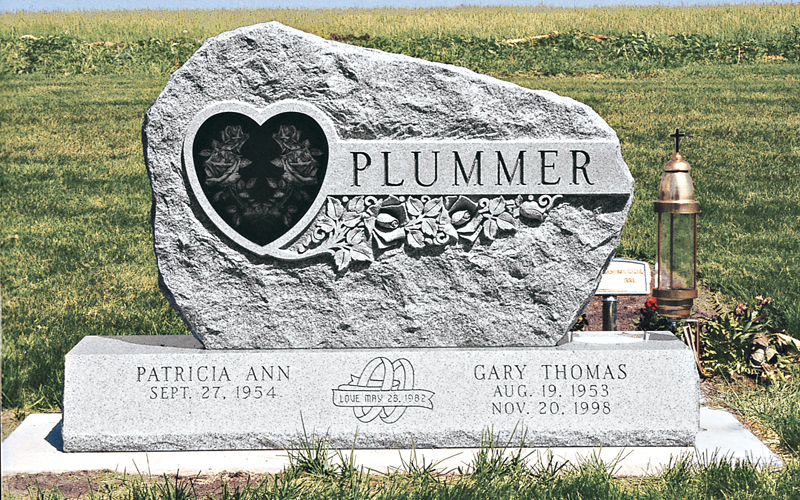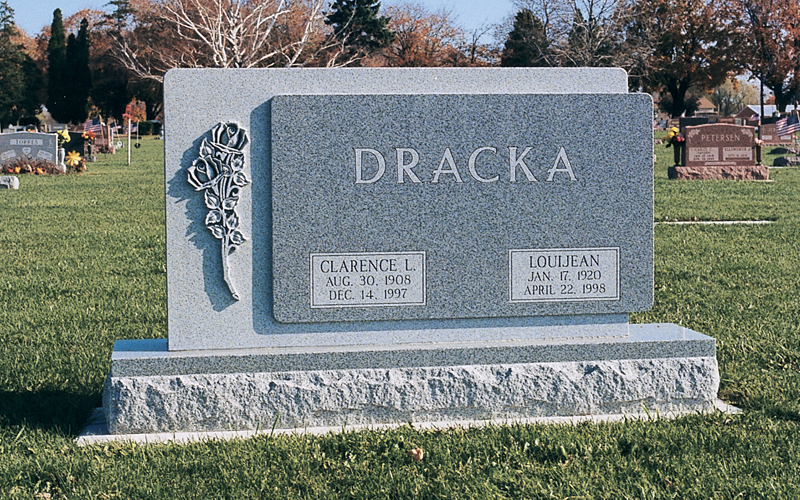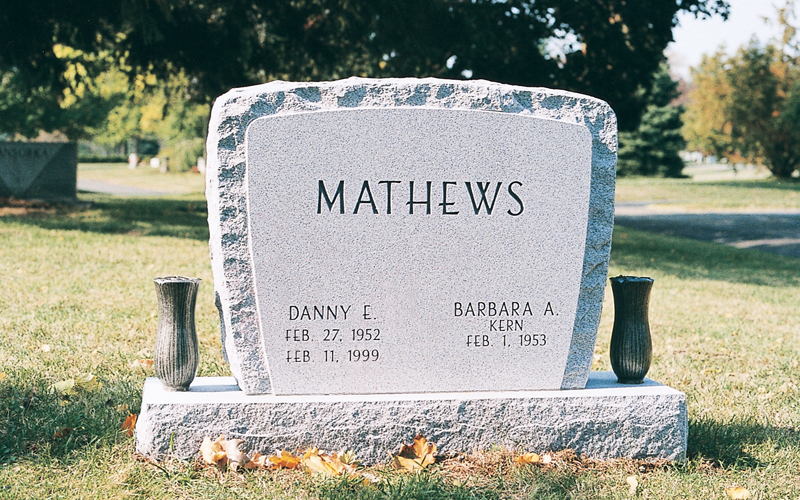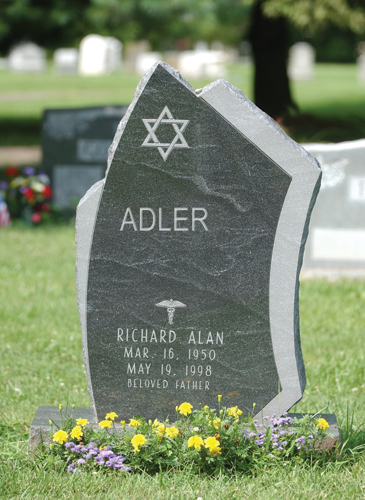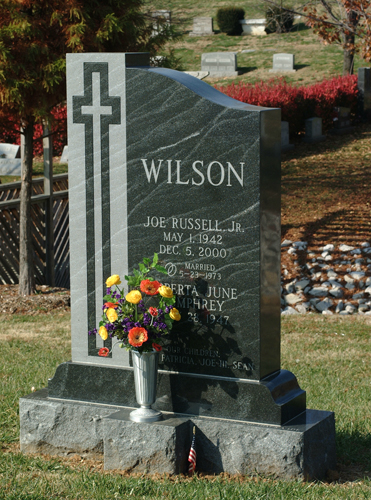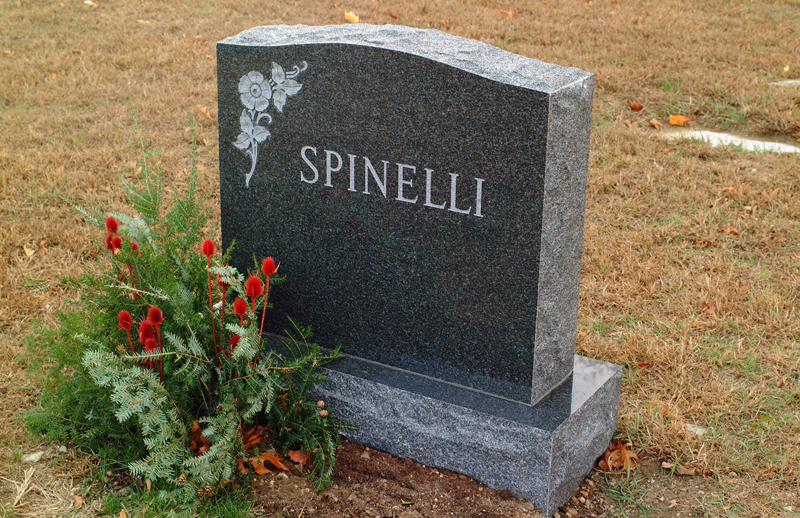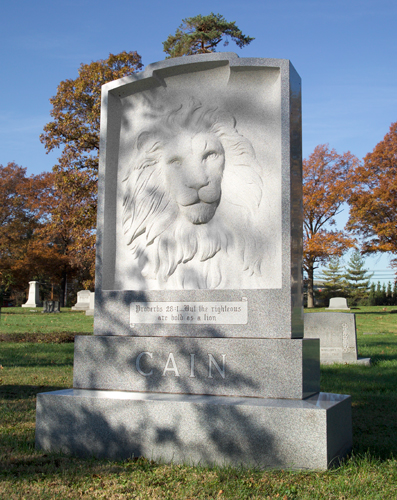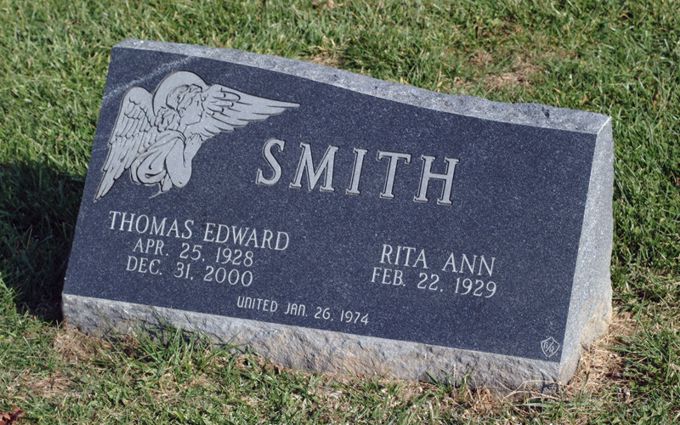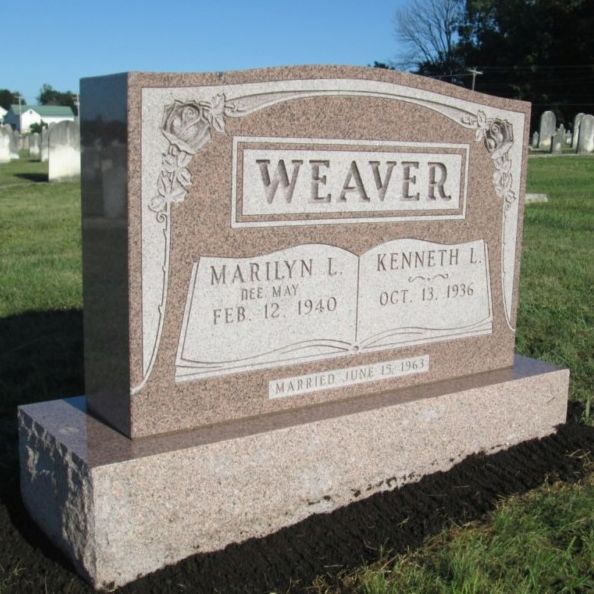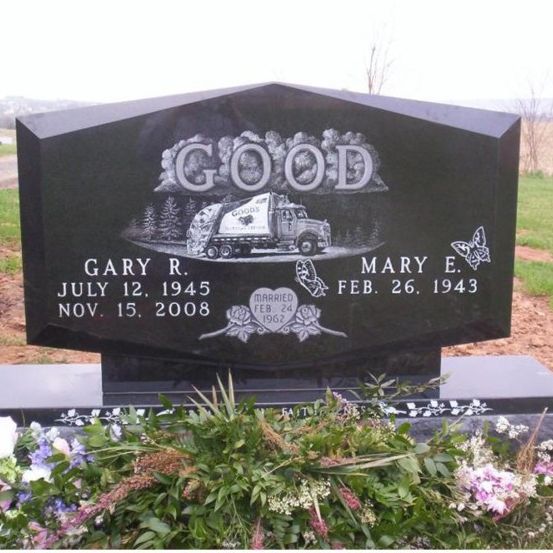 Find a Weaver Memorials Counselor in Your Area
Our team of counselors are professional, knowledgeable, and familiar with your local cemetery regulations. Patient and sensitive, we take the time to help you choose a monument that's right for you and your family.
To find a location or contact one of our stores, please visit our locations page by clicking the link below.