A Symbol of Honor: A Handcrafted Granite Headstone
A traditional upright granite cemetery monument is sometimes referred to as a memorial, a headstone, or a tombstone. Upright granite headstones are available in a variety of sizes, shapes, and colors.
Each monument is hand crafted by our experienced stone artisans using the highest quality Rock of Ages granite. Our team is here to help you select and create a fitting and loving tribute for your loved one.
Traditional Upright Granite Headstones
Upright granite headstones are the perfect choice for creating a lasting monument. Sometimes referred to as a memorial, headstone, or tombstone, this classic style comes with many options for honoring the life of your loved one, and our memorial counselor will assist you with every step of the design and installation process.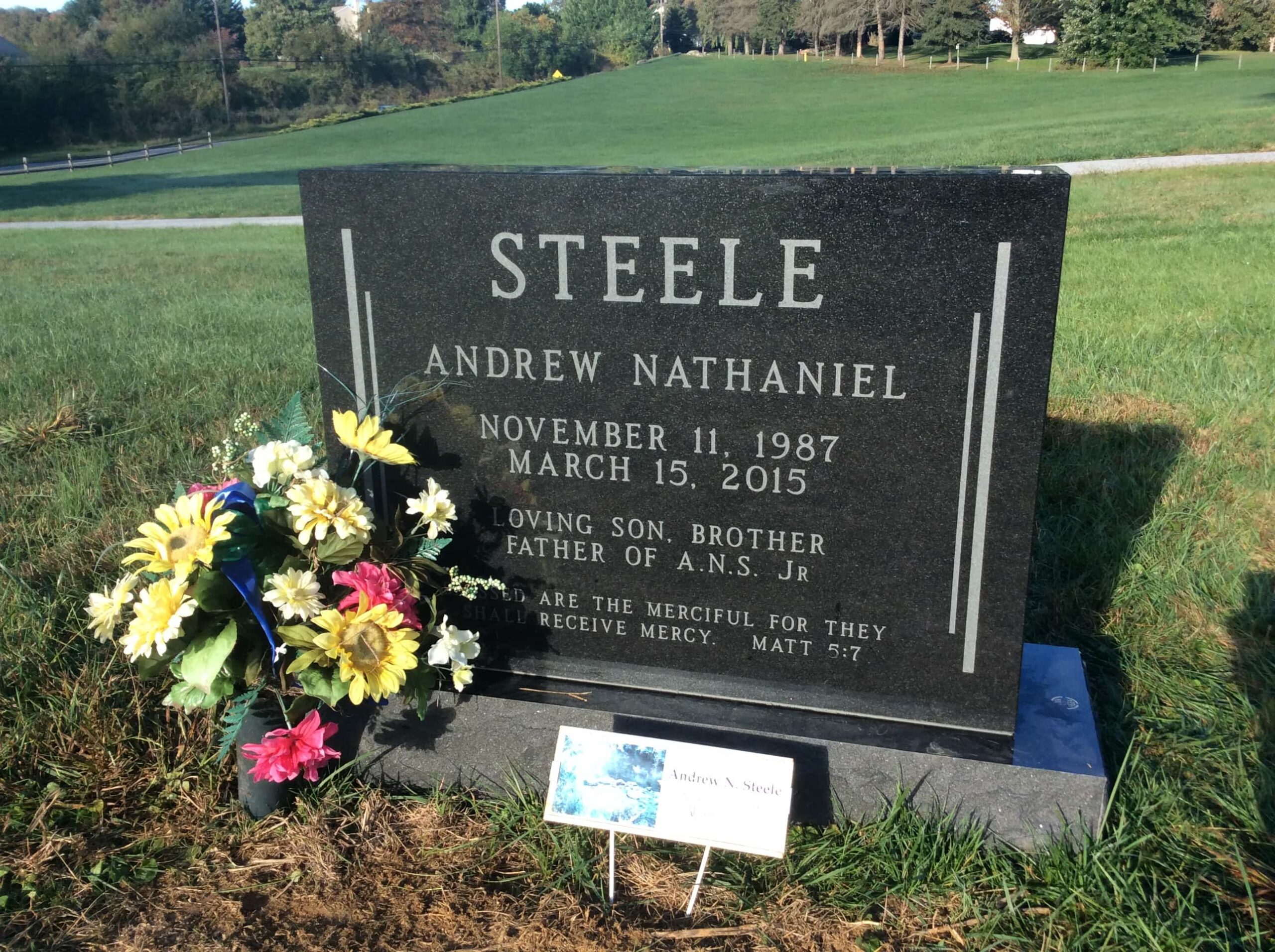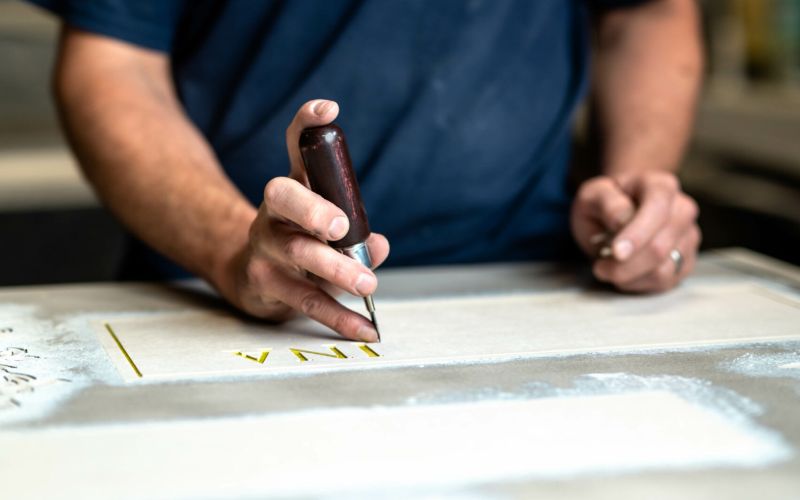 Create a Lasting Tribute
When a loved one passes, we know how important it is to honor their memory. A personalized headstone monument is a fitting way to celebrate their life for years to come. Our caring, compassionate staff can guide you through the selection, design, and installation of a granite monument that best honors your loved one.

" Josh and Madelyn were so helpful and kind to work with"
"We are so pleased with the service we received! In our opinion perfect 10! No pressure at all, so very helpful to us. They answered every question we had, kept us informed of the progress. Headstone looks very nice, it gave us peace of mind. Josh and Madelyn were so helpful and kind to work with, I would highly recommend them and Weaver Memorials 100 percent."
–  Donna W. (Google review)
Upright Headstone Gallery
Reasons to Choose an Upright Granite Headstone
The headstone that you design for your loved one can be a representation of your family's culture and history or the life and interests of the one who has passed. The many upright headstone designs and larger design space are reasons families choose this option. Other reasons to consider this style include:
Visibility: Upright granite headstones are taller and more prominent than lower slant monuments, so they're easier to find and more readable from a distance.
Granite options: Granite comes in a variety of colors, shapes, and finishes and is a durable, long-lasting material that will maintain its appearance over time.
Cremation features: Some upright headstone designs include a compartment for cremated remains.
Cemetery regulations: Some cemeteries require upright headstones. Check with your cemetery before choosing a headstone, or ask a memorial counselor for assistance.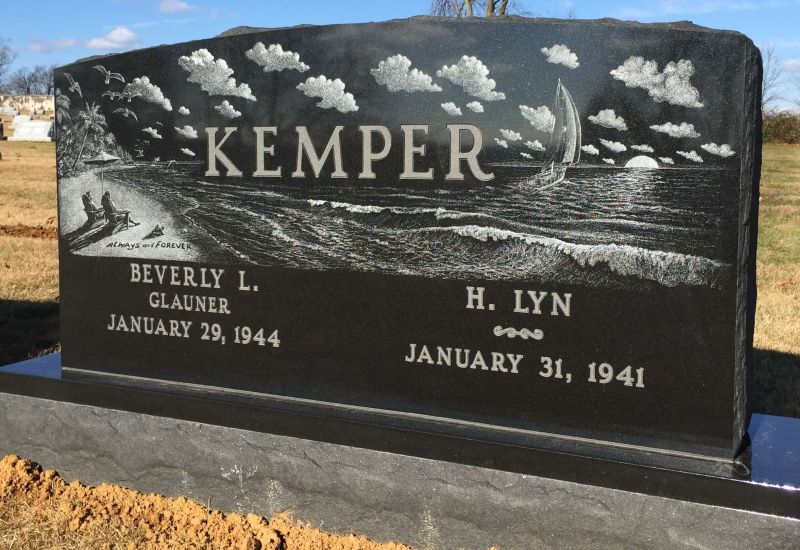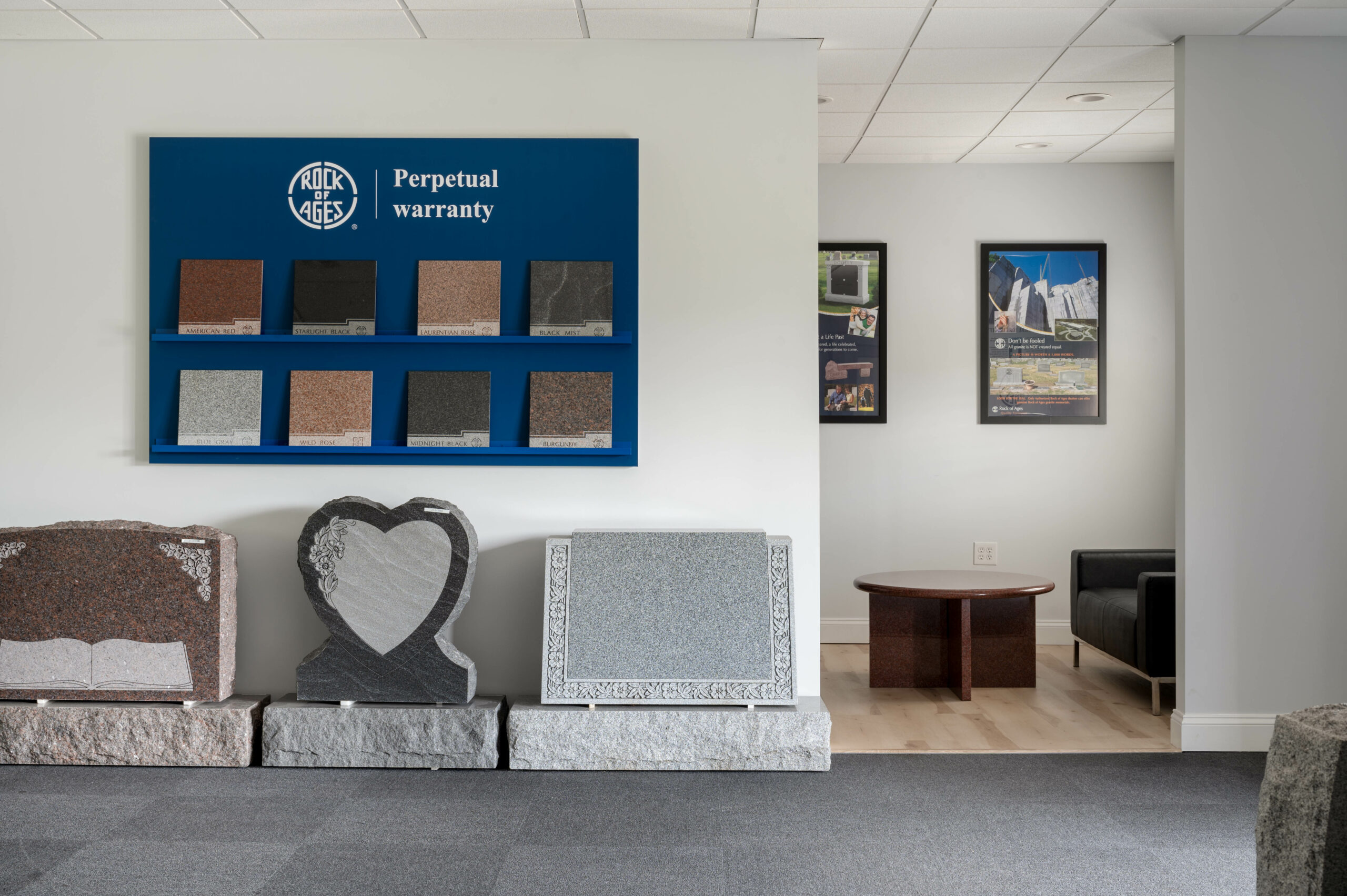 Customizing a Headstone
Our traditional upright granite headstones are available in a variety colors and finishes, giving you and your family the freedom to capture the life and personality of your loved one and preserve it for generations to come.
Quality Engraving
Our upright headstone designs include our high-quality engraving to deliver crisp, sharp lines, strong contrast, and excellent shape and dimension for details like leaves and flowers. Whether you purchase your monument from us or another company, we can also match engraving styles and typography on companion headstones and perform on-site engraving.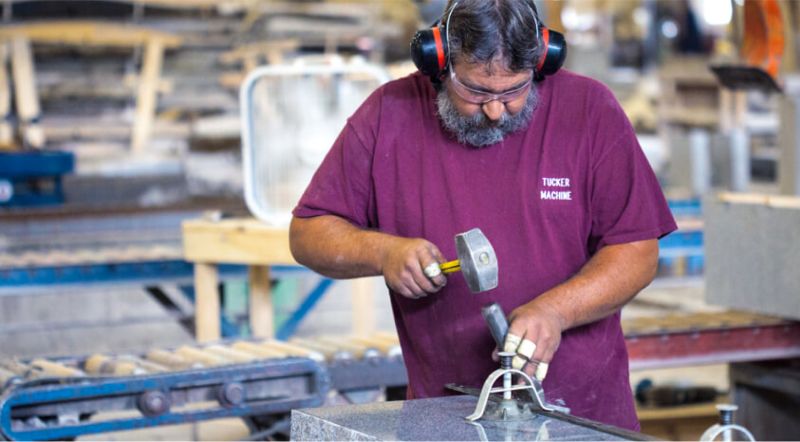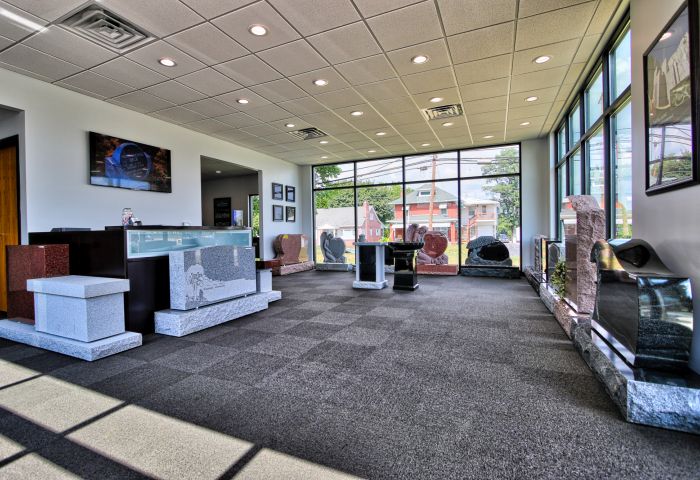 10 Memorial Showrooms in Pennsylvania
We have 10 locations throughout Central & Southeastern Pennsylvania. To find a showroom location near you and see our selection of slant monuments, please visit our Locations page, and then contact us to schedule a consultation.
Contact Us To Get Started
Since 1839, Weaver Memorials has helped families celebrate and remember their loved ones with thoughtful, handcrafted granite memorials. Whether you're pre-planning or remembering someone you've lost, we're here to offer support and guidance in creating a beautiful and lasting tribute. Call us at 800-269-3042 or request an appointment online.