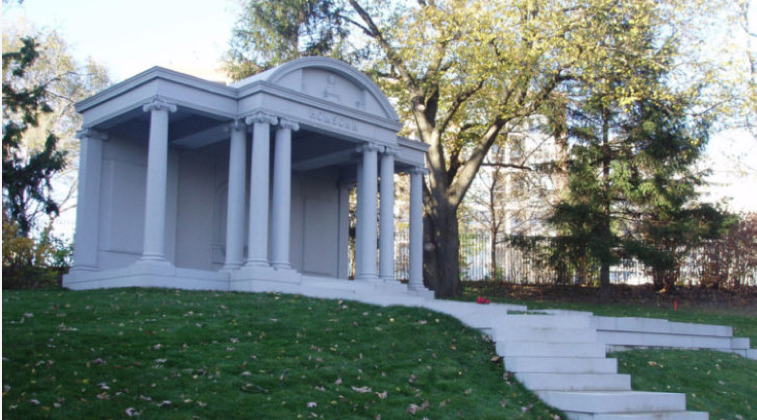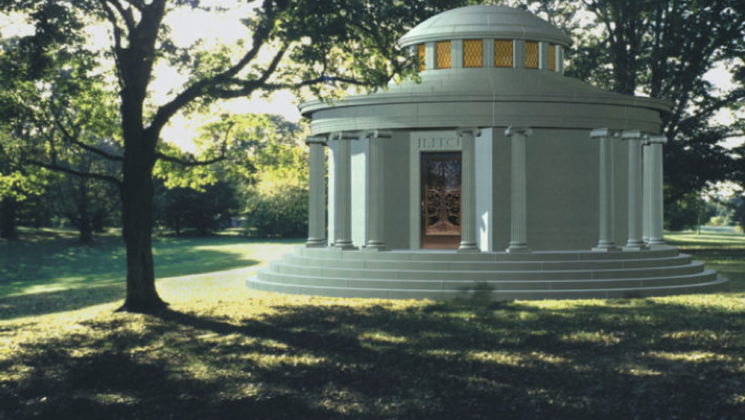 Mausoleums
Mausoleums are free-standing structures elegantly designed to house burial vaults. Modern mausoleums can be designed to hold cremated remains as well as caskets, and come in a variety of shapes, sizes, and styles. Many feature individual internment spaces and open areas for relatives and visitors to come and spend time. Whether you are looking to install it on private land or a public cemetery, a mausoleum is a great way to properly honor your loved ones.
Estate Monuments
Estate monuments are elaborate granite monuments that mark a family burial plot in a cemetery. Available in a variety of beautiful granite colors, each monument is custom designed, etched, and engraved by our skilled artisans, so you can honor your family any way you desire. Highlight your family's legacy with a lasting family estate monument.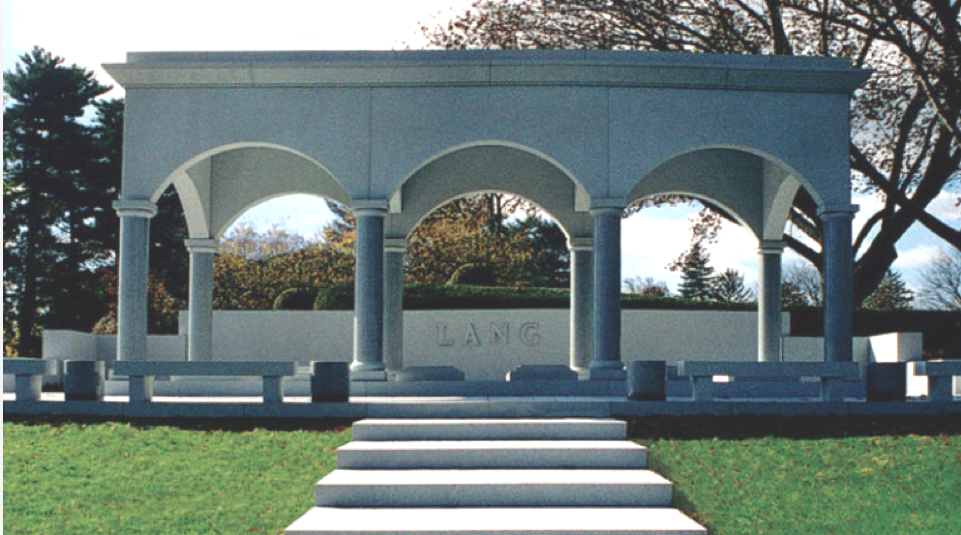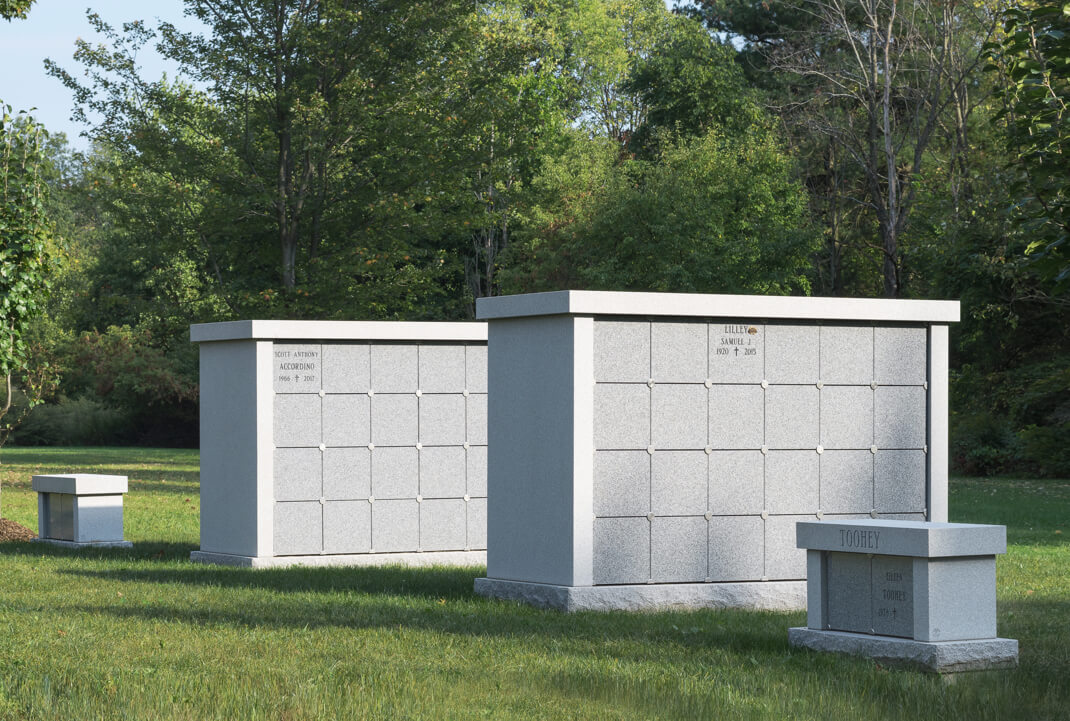 Columbarium
A simplified version of a mausoleum, a columbarium is a large structure with individual spaces for cremated remains. These are becoming a popular choice for churches and cemeteries looking to conserve space while offering more options.